Insider Reveals Target Has Massive PlayStation 5 Plans For Cyber Monday and Beyond
Published 11/28/2021, 11:23 AM EST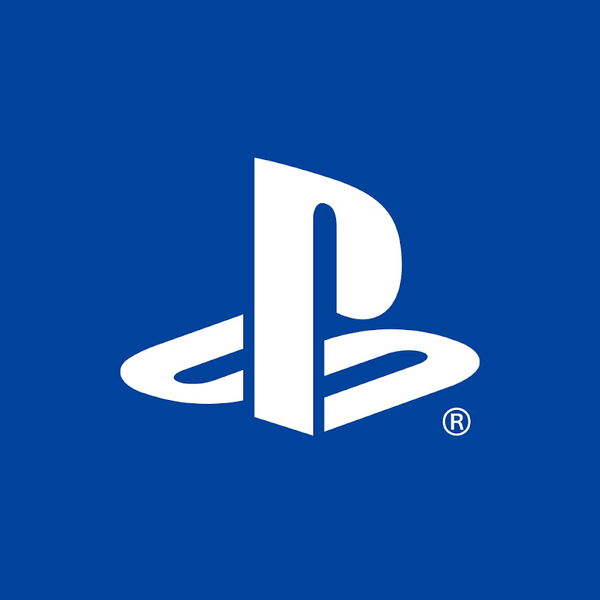 The PlayStation 5 debuted worldwide on November 12, 2020. More than a year later, though, the gaming community and fans of the console are having a really hard time getting their hands on it. Stocks seem to be unavailable everywhere.
ADVERTISEMENT
Article continues below this ad
Adding to the difficulty are scalpers who buy the consoles in bulk and proceed to sell them at outrageous prices. However, insider info might provide everyone with a glimmer of hope for Cyber Monday and beyond.
Watch Story: Video Game Franchises returning to console
ADVERTISEMENT
Article continues below this ad
Bulk PlayStation 5 restocks in Target
Jake Randall is an individual who constantly monitors the stock-taking process of the PlayStation 5. He is of the belief that "Target's biggest restock of the year" could be happening in the coming week. It is important to note that Cyber Monday is coming up as well. This means that an upcoming restock taking place has a high probability.
🎯 TARGET UPDATE

(Read full thread for restock dates and times!)

Target stores have the most amount of PS5 they have had in 2021! Inventory photos included, a lot of stores have 50+ and some have over 100!

Get ready for Targets biggest restock of the year next week! (1/4) pic.twitter.com/pwyi7tyIhW

— Jake Randall 🎄🎮🎁 (@Jake_Randall_YT) November 27, 2021

The insider in question, Jake Randall, has had quite a decent track record in terms of predicting Target restocks, his information mostly turning out to be accurate.
ADVERTISEMENT
Article continues below this ad
The insider claims that a lot of stores will have more than 50 units of the console in their inventory. Some might also have up to 100 units as well. This is quite a significant number and could be a golden opportunity for fans to try their luck at getting the console of their dreams.
Target's trend of restocking is in the second half of the week. However, with the ongoing speculation, it is likely that Target will have a PlayStation 5 restock on Cyber Monday itself. Target typically drops its merchandise between the early hours of 6 AM and 9 AM Eastern Time. The units will need to be purchased online and picked up physically.
ADVERTISEMENT
Article continues below this ad
Randall has consistently provided accurate information in the past. He has previously predicted Target drops even before they happened. However, since there is no official word from the retailer itself, nothing is certain. That said, it's a good idea to be optimistic and keep an eye out for that restock.