Insomniac Looking to Push PlayStation 5 Hardware Further After Impressing With Brilliant Ratchet & Clank Performance
Published 05/13/2021, 11:55 AM EDT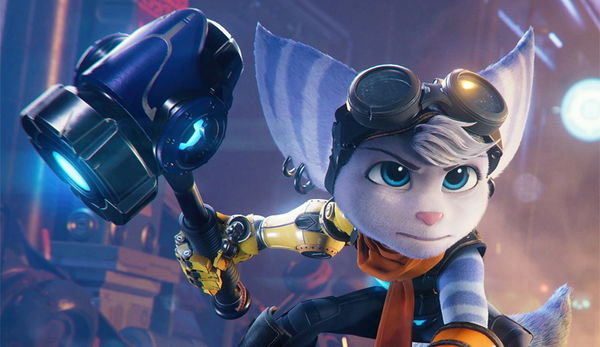 ---
---
Ever since it released in 2002, the Ratchet & Clank franchise is one of the most popular series in the PlayStation ecosystem. The series has spawned countless titles over the years, and now fans are about to get their hands on a next-generation version for the PlayStation 5.
ADVERTISEMENT
Article continues below this ad
During its announcement last year, Insomniac Games has talked about how Ratchet & Clank: Rift Apart will make use of the amazing hardware of the PS5. Recently, one of the developers shed some more light on these exclusive features of the title.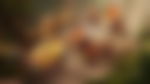 ADVERTISEMENT
Article continues below this ad
How the PlayStation 5 hardware helps in the seamless performance of Ratchet & Clank: Rift Apart
During a GQ Interview, Creative director Marcus Smith talked about the game's quick-loading feature. With the help of the incredibly fast PlayStation 5 hardware, the team at Insomniac was able to develop a quick loading feature that allows players to travel seamlessly from one world to another.
Smith revealed that the team worked in tandem with Mark Cerny, who worked on the PS5 and the PS4. He mentioned that they knew the capabilities of the hardware during its development, and used it to their advantage. He also stated that because of these features, Rift Apart has set itself apart to be a true PS5 exclusive.
"We were able to get early access to what the hardware would be about and focused on it. So Rift Apart really was made from the ground up for the PlayStation 5."
Insomniac pushing the boundaries with the PS5
The PlayStation 5 is not even a year old, and Insomniac has already developed three titles for it. The company released Spider-Man: Miles Morales, and an enhanced version of the blockbuster PS4 title, Spider-Man last year. Smith mentioned that his experience of working with the console gives him belief that the performance would continue to improve.
ADVERTISEMENT
Article continues below this ad
"Well, from the experience of developing for PlayStation consoles since the PS2 days, there is always more we can get done, and the PS5 is no exception."
He noted that they have already made countless improvements on Rift Apart to make the game faster. Along with that, he also stated that his team was able to do this by optimizing the game continuously.
"Our team has focused more on optimization and figuring out how to do that quicker. That's some sort of witchcraft."
ADVERTISEMENT
Article continues below this ad
Fans will be excited to try out all the new stuff introduced by Insomniac Games on Ratchet & Clank: Rift Apart. The quick-loading feature which was talked about by the developers is the one everyone is looking out for. Players can try them out when the game releases on 11 June 2021.
Trending Stories