Inspired By Simone Biles, Team USA to priorotize Mental Health in Support For Beijing Winter Olympics 2022
Published 10/19/2021, 5:42 AM EDT

Follow Us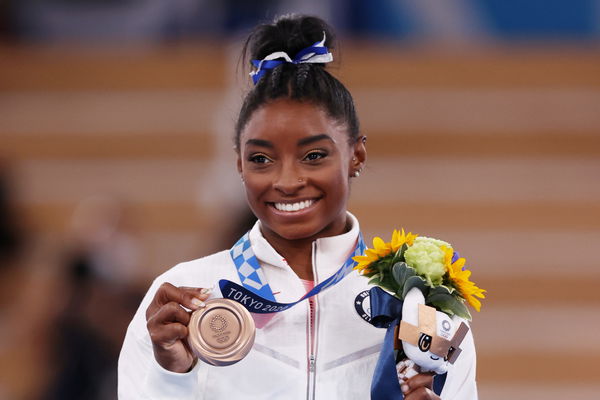 On Monday, the United States Olympic and Paralympic Committee (USOPC) displayed their concern towards the athletes and their mental health. This comes after Olympic legend Simone Biles withdrew from her individual finals at Tokyo 2022, citing mental health concerns.
The U.S gymnastic legend, Simone Biles, stood up for herself and spoke about the pressure she faced mentally during the 2020 Tokyo Olympics. Her brave steps brought light to the struggles athletes go through. Ever since, she is viewed as a great source of inspiration for athletes all around the world.
ADVERTISEMENT
Article continues below this ad
Protecting the athletes and taking care of their mental well-being is a must. Finally, we might see some changes and notability towards the Olympians.
Rightly prioritized
The United States Olympic & Paralympic Committee (USOPC) has announced it will have several mental health resources in place this year. The Winter Olympics aims at giving topmost priority to the athletes and their mental health.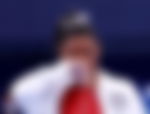 Jessica Bartley, the USOPC's director of mental health, spoke about her concern over the mental well-being of the athletes.
"We learned a lot in the Tokyo Games and are looking forward to Beijing to better understand what our athletes are needing around mental health," said Jessica.
Undoubtedly, Biles has played a significant role in putting mental health under the spotlight. Surely, she would be proud looking at the change taking place, courtesy of her one brave step.
Simone Biles on the Gold Over America Tour
ADVERTISEMENT
Article continues below this ad
A dream project for Biles, the Gold Over America Tour, is a celebration of powerful female athletes. They proudly represent the sport of women's gymnastics and inspire the next generation of athletes with their unity.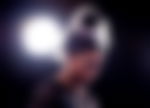 "After the first show, they were like, how did you feel? And I just burst into tears, I was very overwhelmed by the turnout of the crowd and how many people came to not only support me but the other girls in the Olympic team," said Biles.
ADVERTISEMENT
Article continues below this ad
After the Olympics, the tour helped Biles get back on the mat. Safe to say, alongside her all-female star cast, she really inspired aspiring athletes, with a phenomenal display of her talents.