Inspiring Quotes by World Cup winning Captains
Published 02/11/2015, 11:33 AM EST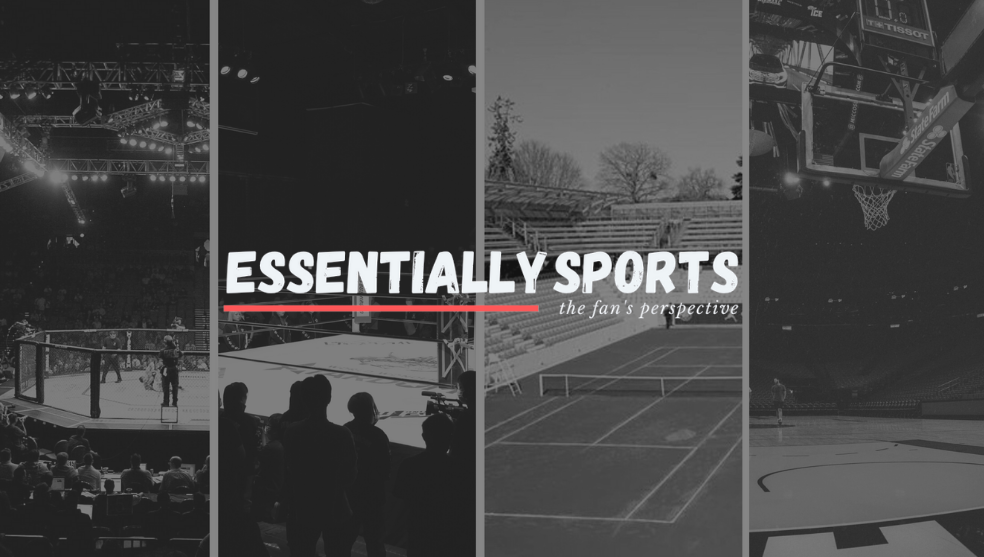 ---
---
ADVERTISEMENT
Article continues below this ad
World Cups are a collection of memories which are eternal and worth cherishing for years to come. That's what drives players to burn midnight oil and give full commitment to their job. And if the captain of the team leads by an example and inspires the whole team to perform as a unit, nothing like it. His words of wisdom are necessary for instilling a sense of sportsmanship and devotion towards the cause of winning. Here is a look at the ten most inspiring quotes by world cup winning captains.
ADVERTISEMENT
Article continues below this ad
Imran Khan (1992 world cup)
"It's not the defeat that destroys you, it's being demoralized by the defeat that destroys you"
Such was the charisma of this player that he commanded respect and his words were worth their weight in gold. He led a successful world cup campaign for his team in 1992, despite not being the favorites entering the tournament.
Steve Waugh to Herschelle Gibbs (1999 world cup)
"You've just dropped the World cup"
It was the perfect punch line to a great story, one which you might know already. Headingley, 1999, the final match of the Super Six stage of the World Cup. Australia needed to beat South Africa to make the semi-finals and were given a stiff target of 271, built on the back of a century from Herschelle Gibbs. They were 48 for 3 when Steve Waugh came to the crease and rest is all history.
Ricky Ponting (2003 world cup)                                        
"We knew that if we had to win the World Cup, the defensive side of the game had to be better, which means bowlers will have to bowl tight and we will have to field better."
Ponting was one of the most competitive sportsperson in the cricketing arena and always loved tough fights. This world cup was one of his accomplishments as a captain.
Ms Dhoni (2011 world cup)
"You don't play for the crowd, you play for the country."
MS Dhoni holds nothing back in his criticism of India's collapse in the batting Powerplay against South Africa. From this lesson India eventually went on to win the world cup.
Kapil Dev (1983 world cup)
"If you play good cricket, a lot of bad things get hidden."
This was the message given by Kapil Dev to his teammates during the 1983 world cup. The team did mistakes but learnt their lessons and won the cup for the country.
Imran Khan (1992 world cup)
"I want my team to play like cornered tigers-you know, when it's at its most dangerous"
This remark was given by Imran Khan before their team's crucial encounter against Australia. Australia was strong contender to win the world cup but a spirited Pakistani team under the leadership of Imran eventually showed their metal.
Andrew Strauss (2011 world cup)
"There's going to be a lot of sign language involved."
Andrew Strauss was the one to say this as to communicate with his team amid the noise during the India-England match in Bangalore would not have been easy. Eventually, the high voltage encounter ended in a thrilling tie.
Arjuna Ranatunga (1996 world cup)
"We played together as a family"
Arjuna Ranatunga said this after his team made their whole country proud by winning their first world cup and shocking the world.
MS Dhoni (2011 world cup)
"If we would have lost the final the first question would have been why Sreesanth? No Ashwin? This drove me to perform even better"
This was his statement after taking his team across the line when India won the world cup after 28 years. MS Dhoni's unbeaten 91 was a match winning performance that enabled India to finish the innings comfortably in the end.
ADVERTISEMENT
Article continues below this ad
Ricky Ponting (2007 world cup)
"We have played so well that the guys have really made my job fairly easy"
ADVERTISEMENT
Article continues below this ad
These were the words of a proud captain, satisfied with his team's performance. Ricky Ponting led the side that went onto win the World Cup third time in a row and second time under his captaincy.
Edited by Shivang Aggarwal