"Inspiring Trip" – Roger Federer Reveals Positive Influence of Japan on His Family
Published 05/19/2021, 8:35 AM EDT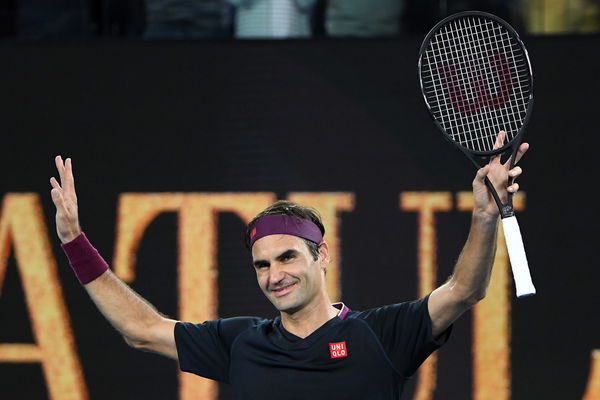 ---
---
Being sponsored by Japanese retail giant, Uniqlo, Roger Federer understandably has a close connection with Japan. And during the Asian leg of the 2018 ATP season, he made a pit stop in Japan to visit his new sponsors. He had a full trip with his family and will go to Japan again this year for the 2020 Tokyo Olympics.
ADVERTISEMENT
Article continues below this ad
In a recent interview with Uniqlo, Federer revealed some of the 'firsts' he achieved on his trip to Japan. He had never visited Kyoto before and hadn't ever ridden the bullet train either. It was a personal goal for Federer to visit Japan and show it to his family.
ADVERTISEMENT
Article continues below this ad
"That was a great experience, to be honest. It's the first time I went to Kyoto, first time I was on the bullet train as well. And my family or my wife and us we always talked about traveling Japan extensively.
"And I really wanted to get to know the people behind the brand better and also just show Japan to my kids."
Japan's impact on Roger Federer's daughter
Moreover, the Japan trip had a positive effect on his children, and one of his daughters even started learning Japanese after the trip. Collectively, it was an 'inspirational' trip for the Federer family.
"They loved it, they still talk about it. One of my girls started to learn Japanese actually, she's not there yet. But I couldn't believe it at 10 years old that she got inspired actually by this trip to actually learn the language.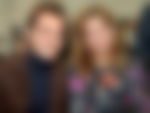 "I think it was a very inspiring trip for all of us."
Mirka Federer, wife of Roger Federer, wants a longer trip to Japan
Federer's wife, Mirka, even talked about staying in Japan to explore every corner of the country.
"My wife, she even said like how about if we go live there for like a month or something, that'd be very nice and we could see many more you know nice corners of the country."
ADVERTISEMENT
Article continues below this ad
Maybe, when Federer is free from the hassles of the tour, the family can go have a long vacation in Japan!
ADVERTISEMENT
Article continues below this ad