Instagram Calls Out Novak Djokovic's Wife For Coronavirus Fake News
Published 04/20/2020, 1:34 PM EDT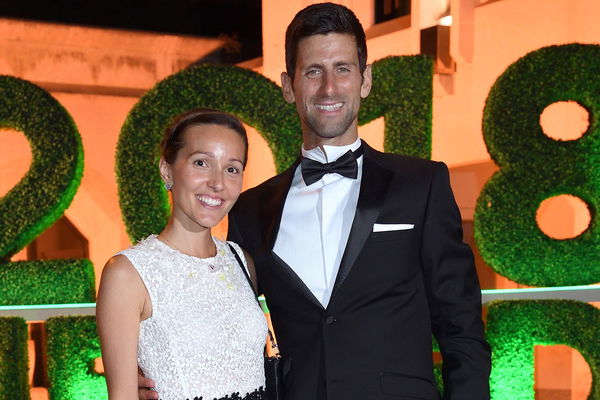 Novak Djokovic's wife Jelena Djokovic is usually identified by the fans for her sweet demeanour and charitable endeavours for the Novak Djokovic Foundation. However, she has made the news for a very detestable controversy.
ADVERTISEMENT
Article continues below this ad
With the onslaught of the Coronavirus pandemic, the generation of fake news and misinformation is at an all-time high. As people are searching for reliable information among the panic, there is no dearth of rumour mongers who pitch spooky theories to gain a quick shot to fame. One of the more outrageous theories out there links the current pandemic to the expansion of 5G.
Jelena shared the video of an American physician who tried to point towards this direction. However, Instagram decided to pull down her video as a potential source of fake news. Jelena finally decided to respond to all the allegations.
ADVERTISEMENT
Article continues below this ad
Know More – "They're Ready To Get The Grand Slams" – Novak Djokovic On Next-Gen Stars
ADVERTISEMENT
Article continues below this ad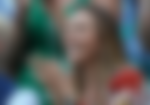 What did Novak Djokovic's wife say? 
Jelena clarified that the stated opinion was not necessarily what she believed in. It only piqued her interest because of her respect for the Physical proposing the theory. Here is the full text of her statement –
ADVERTISEMENT
Article continues below this ad
"I shared the video a few days ago for one reason only – it mentions the teachings of Rudolf Steiner, which is relevant to my area of ​​interest and business, and hence my interest in this video was larger than the sea of ​​other content I get. Specifically, Steiner schools and kindergartens are located in 76 countries (Waldorf schools) and for some time I have been meeting with their work and studying the curriculum. Steiner's philosophy and work on biodynamic agriculture have encouraged me to learn more, which I have devoted myself to in recent months. So, it makes sense to me, I'm not claiming to be true or not, but I'm certainly interested in learning and getting informed about it."
While one can understand her sentiments, celebrities have to be more aware of what they post. Misinformation can be fatal in times like these. Those with clout need to understand the power they wield.