Interesting New Among Us Mod Introduces Doctor, Joker and Other Interesting Roles
Published 02/06/2021, 9:59 AM EST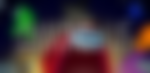 ---
---
Innersloth's Among Us gained popularity during the global pandemic of 2020. The simple and refreshing game caught the eyes of many YouTubers, and the game soon skyrocketed. By the end of the year, it was competing against the likes of Fortnite and Call of Duty.
ADVERTISEMENT
Article continues below this ad
Twitch statistics showed just how the audience and viewership of the game had shot to fame. Subsequently, streamers soon cultivated a community and fanbase of their own mainly surrounding the game.
As the audience base increased, the mod community started creating newer mods. These caught the eyes of various YouTubers like MrBeast, Corpse Husband, and PewDiePie.
ADVERTISEMENT
Article continues below this ad
Youtuber SSundae is one of the most popular testers of these Among Us mods. These content creators brought mods like proximity chat and custom roles to limelight.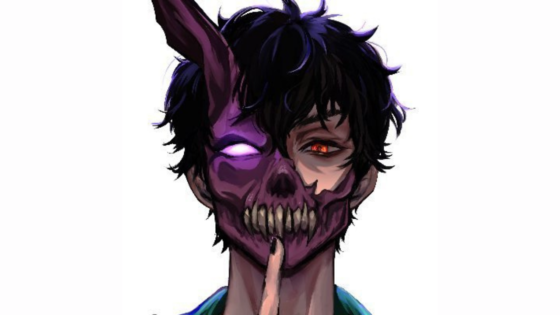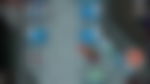 How Does This Among Us Mod Work?
The mod in question majorly changes the basic gameplay of Among Us. Unlike the original game, this PC mod can end because of various conditions. Hunter101, the creator of this unique mod, has added four new roles- Joker, Medic, Officer and Engineer.
Players can use it even on the official InnerSloth servers, but all of them need to download the same version of the mod in order for it to work.
Let's go through the roles and how each one works:
Officer- The officer can kill people BUT if they kill a crewmate instead of an imposter, they die too. Quite a heavy bet to place. It is suggested the officer does not kill someone unless they are completely sure. Or unless the imposter kills someone in front of him (we've all been through this!)
Medic- The medic can place an immortality shield on another player. The effect only lasts as long as he himself is alive. Medics can also inspect the body and fetch useful information. But it depends upon how early he reaches the scene.
Engineer- This role allows the player to fix one emergency per game from anywhere on the map, even if it's a two-man task. The engineer can also use some vents the imposter uses.
Joker- The wildcard in the game, the joker can win the game just by getting voted out falsely. Not all sus players are imposters, and the joker is the biggest example in this case.
Find the Mod on Reddit or in this GitHub repository.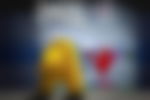 ADVERTISEMENT
Article continues below this ad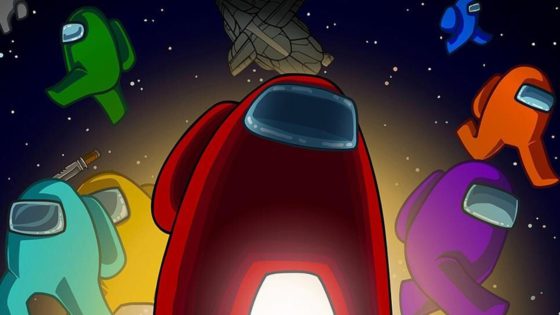 Although most mods overpower the imposters, they are fun to experiment with. The mod community is still in search of that one perfect mod that balances the game while keeping it unique.
ADVERTISEMENT
Article continues below this ad
At the end of the day, the primary focus of fun games like Among Us and Fall Guys is to bring people together. Creators, along with fans, are doing quite an outstanding job of making the industry interactive.