Internal Revolt in Pakistan Cricket Board
Published 08/19/2015, 11:58 AM EDT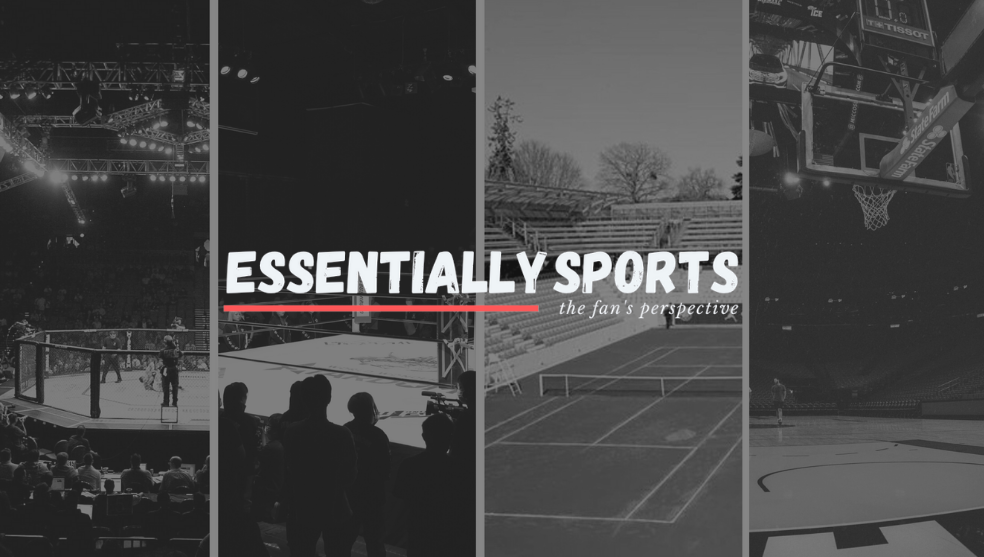 ---
---
In a probable revolt between the Pakistan Cricket Board (PCB) and the Karachi City Cricket Association (KCCA), it seems that the deadlock is going to be pretty stiff. Ejaz Farooqi, the President of KCCA, seemed upset at the newly introduced domestic structure and stormed out of the meeting of the Board of Governors which left PCB in a fix. According to the new domestic structure, only one Karachi team can get entry into the main rounds of the National T20 Championship and the premier Quaid-e-Azam Trophy while the second team has to come through the qualifying process.
ADVERTISEMENT
Article continues below this ad
An eye-witness quoted that, "Farooqi went out of the meeting but came back after senior officials of the board pacified him. The deadlock between PCB and KCCA remains over the domestic structure." Standing firm on its ground, the KCCA refused to name its two sides for the national tournament starting from September 1. Some reports even suggested that the PCB agreed to remove the qualifying stage in the national T20 tournament, but the KCCA is quite adamant at the fact related to the Quaid-e-Azam Trophy.
"Farooqi made it clear KCCA's main concern was the premier first-class tournament – Quaid-e-Azam Trophy- in which, since independence, customarily two teams each from Karachi and Lahore have been given direct entry into the main rounds", the witness added. KCCA is the country's largest cricket association and hence the chairman of PCB, Shahryar Khan, said – "We will do our best to address their concerns and find a solution but at the end of the day the rules and regulations of PCB cannot be compromised."
ADVERTISEMENT
Article continues below this ad