International Women's Day 2020: Novak Djokovic Demands Equal Pay for All
Published 03/08/2020, 3:23 PM EDT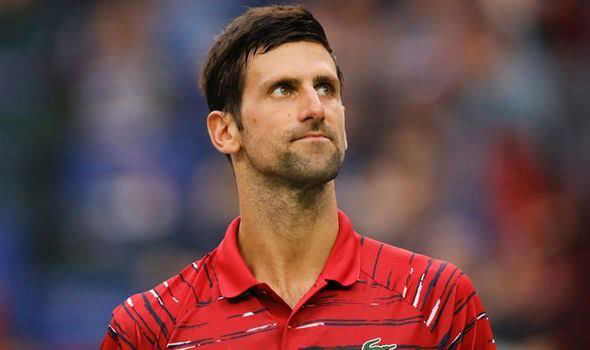 ---
---
On the occasion of the International Women's Day 2020, Novak Djokovic demanded equal pay for men and women. The Serbian showed his love, respect and positive attitude towards women in his message on the women's rights.
ADVERTISEMENT
Article continues below this ad
The theme for the International Women's Day 2020 is #EachforEqual. The theme is set to recognise all of the actions that an individual should take to challenge stereotypes and celebrate women's achievements.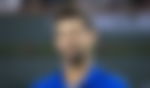 ADVERTISEMENT
Article continues below this ad
"I pledge to support every woman": Novak Djokovic
Djokovic never usually set out to be a spokesperson for women's equality. However, today he raised his voice for women, demanding equal pay for all in every occupation and profession. He also expressed total support for the pay equality which has currently become the biggest talking point in the world.
"I've been surrounded by remarkable women my whole life. Today, I pledge to support every woman in achieving their greatest ambitions. I'm honoured to represent a company like Ultimate Software who created equal pay for all video in recognition of International Women's Day. #EachforEqual," Djokovic tweeted with a video of Ultimate Software.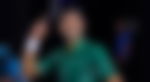 The battle for equal pay in sports has been waging for years. However, tennis is one of the few spheres in which women have won clear victories. While all the four Grand Slams have already instituted equal prize money for men and women, some other events have taken the initiative for the same.
Also Read: THROWBACK: When Novak Djokovic Played Like a Drunk Person
Djokovic backtracks on questioning equal pay
In 2016, the 17-time Grand Slam champion questioned equal prize money in tennis. He suggested more payment for men than women as more people watch men's tennis.
ADVERTISEMENT
Article continues below this ad
"We have much more spectators on the men's tennis matches," he said. "I think that's one of the reasons why maybe we should get awarded more. Women should fight for what they think they deserve and we should fight for what we think we deserve."
Djokovic was certainly not wrong to imply that men's matches, in general, sell more tickets and attract more TV viewers. However, the tide is turning in favour of women.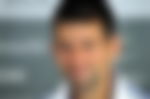 ADVERTISEMENT
Article continues below this ad
Since the past many years, women's matches have become as hotly contested as men's and made women's tennis equally, if not at times more, popular than the men's tennis. Hence, the Serbian might have backtracked from his past comments on equal payment.