Internet Sleuths Believe New GTA Online Update Has Clues For GTA 6
Published 11/24/2020, 1:01 PM EST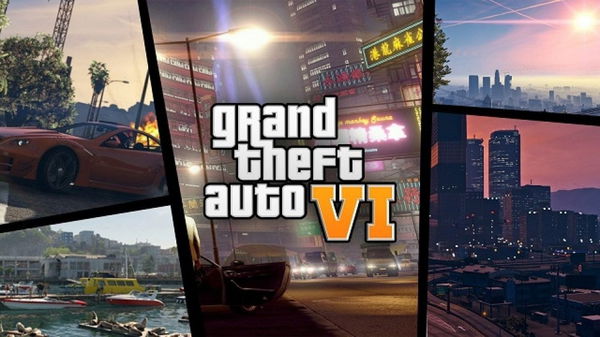 ---
---
In April 2020, there were reports that Rockstar is working on a new title. Many enthusiastic fans presumed that the new title could very well be the next edition of GTA.
ADVERTISEMENT
Article continues below this ad
After over 7 months since those reports came out, there is fresh evidence that Rockstar might indeed be working on GTA 6. This recent hint was a part of the teaser trailer of the latest GTA online update. Rockstar is rolling out a major update to Grand Theft Auto Online. It adds a new location and the Cayo Perico Heist to the game.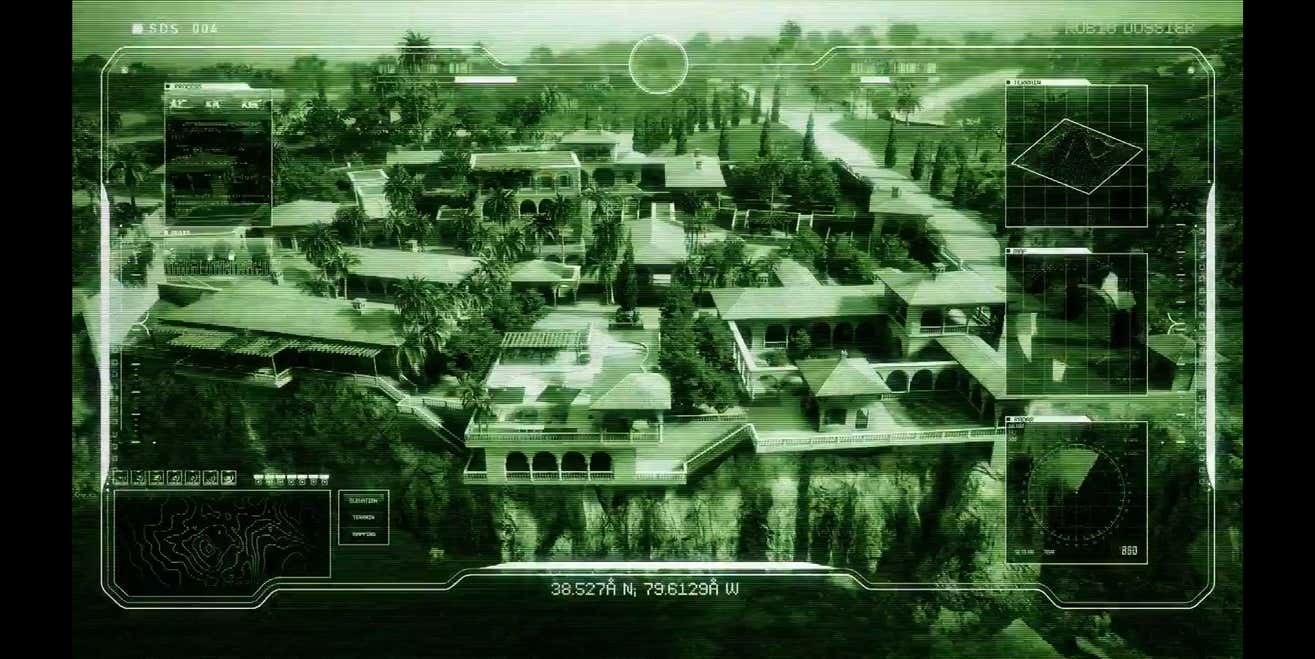 ADVERTISEMENT
Article continues below this ad
Hidden away in the trailer were GPS coordinates which correspond to a location in the United States.
GPS coordinates lead to a possible GTA 6 hint
The trailer features the coordinates 38.527°N, 79.6129°W. Punching them in Google Maps leads to a dirt road in the woods of Virginia, USA. Upon looking at the location in the satellite view, one can see that the road appears like the Roman Number VI, which stands for 6.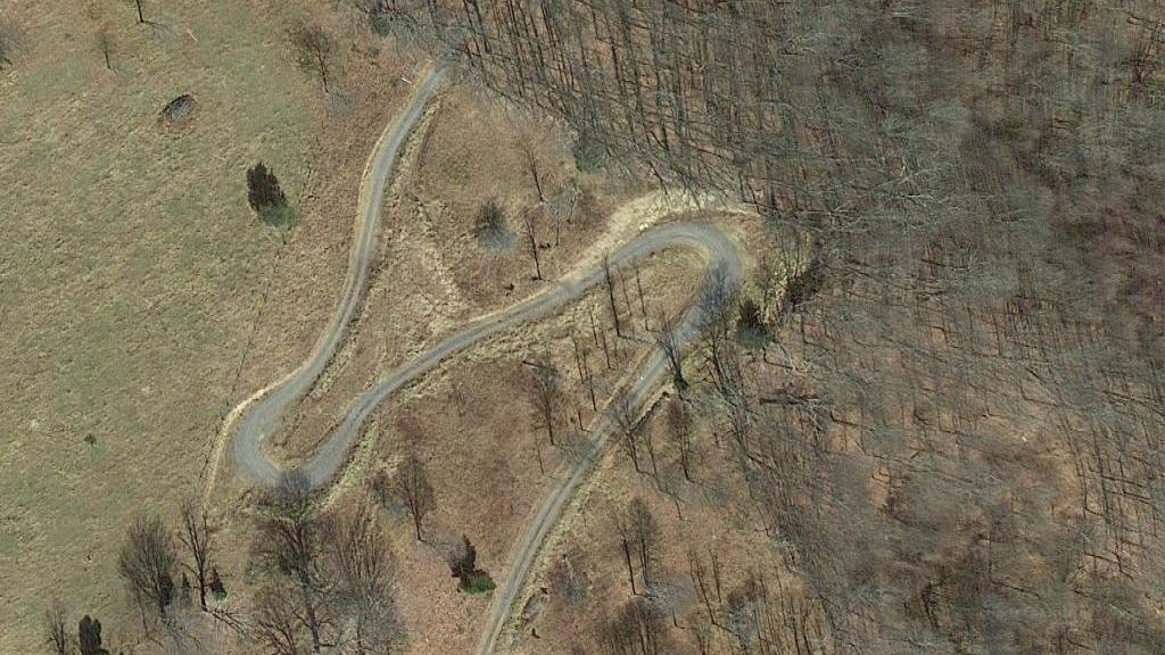 ADVERTISEMENT
Article continues below this ad
Kotaku reported that fans all over the internet assume that this is some sort of hint pointing towards GTA 6. Moreover, they are trying to decide whether this is an intended hint or a mere coincidence. Since the imagery is too peculiar to be just a coincidence, players can assume that Rockstar wanted this unearthed.
Kotaku mentioned they tried contacting Rockstar to follow up on the coordinates. However, they did not hear from the studio in time for publication. Therefore, just like the previous reports in April, Rockstar hasn't confirmed this either. Moreover, Kotaku also feels that Rockstar is just trying to tease all the GTA 6 enthusiasts.
ADVERTISEMENT
Article continues below this ad
While fans can debate the intention of Rockstar's move, after such a long wait, they are willing to take anything right now. However, until fans get more information, they can enjoy playing GTA 5 on the next-gen consoles. Moreover, GTA Online will be a separate game coming to the PS5 first in 2021.