Interpol says to coordinate global athletics corruption probe
Published 11/09/2015, 11:29 AM EST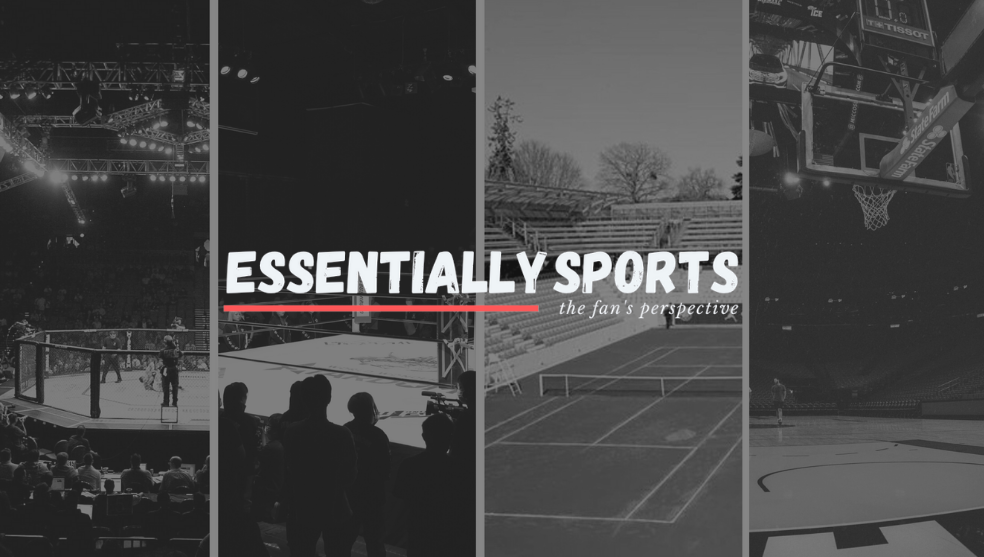 ---
---
PARIS (Reuters) – The global police body Interpol said on Monday that it would be coordinating a global investigation into suspected corruption and doping involving athletes and athletics officials.
ADVERTISEMENT
Article continues below this ad
Interpol, based in Lyon, France, announced the news at the same time as a team of investigators for the World Anti-Doping Agency recommended disciplinary action against the Russian athletics federation and other measures to clean up the sport.
The announcement followed publication of a report by an Independent Commission established by the World Anti-Doping Agency (WADA) investigating a number of individuals, including former officials of the International Association of Athletics Federations (IAAF).
"The world police body is now working with member countries potentially linked to the inquiry, including Singapore, to seek assistance in coordinating a global investigative network and support the criminal investigation on the basis of the intelligence gathered by the (WADA) Independent Commission."
According to French investigative news agency Mediapart, the people who conducted doping inquiries for WADA believe a company registered in Singapore was used to channel certain funds that were part of the corruption operation.
(Reporting by Brian Love; Editing by Catherine Evans and Ralph Boulton)