Interview: Athletics body must be rebuilt – former world champion
Published 01/31/2016, 12:45 PM EST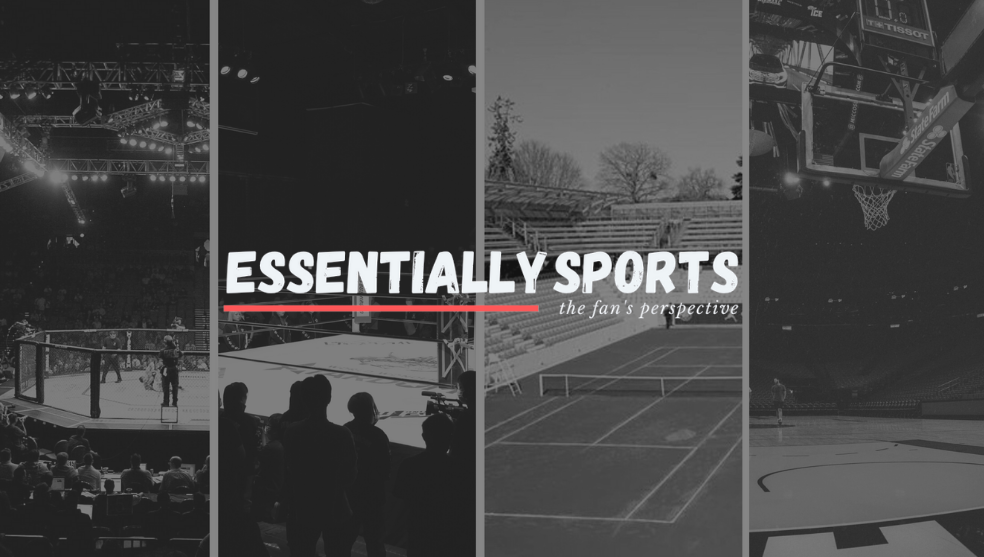 ---
---
WINSTON-SALEM, North Carolina (Reuters) – Athletics' crisis-hit governing body needs to be completely restructured, but IAAF president Sebastian Coe should be given the chance to lead the reforms, former world hurdles champion David Oliver has told Reuters.
"It (the IAAF) needs to be brought down and rebuilt from the ground," Oliver said of the recent doping and corruption scandal that has engulfed the sport.
"If it touched anybody, either directly or indirectly, in this, everybody has just got to go," added the American, who won gold in the 110 metres hurdles at the 2013 world championships in Moscow.
An independent commission of the World Anti-Doping Agency (WADA) stated in a damning report that "corruption was embedded" at the International Association of Athletics Federations (IAAF).
The report found that a clique run by former IAAF president Lamine Diack, who is under investigation by French authorities, covered up organised doping and blackmailed athletes while senior officials looked the other way.
"The sport is at a point where there is no trust anywhere," Oliver, who has served on the IAAF athletes commission, said at the Camel City Elite meeting in Winston-Salem.
"Clean athletes can't get a fair shake. If you see an amazing performance, people say, 'ah they are probably dirty'. "I know I don't really trust anything my eyes see anymore."
GREATEST PRESIDENT
Oliver expressed concern about Coe's leadership, after the British former Olympic 1,500 metres champion spent seven years as IAAF vice president under Diack but denied any knowledge of his president's alleged activities.
"For me, plausible deniability doesn't work for somebody who is in power," Oliver said, before adding that Coe should be given the opportunity to right the ship.
"He was elected so he should be able to oversee the efforts to clean everything up. He could be the greatest president in IAAF history if he overcomes what is going on," he said.
Russia were banned from the sport indefinitely following the first part of the WADA report, which found a "deeply rooted culture of cheating" in Russian athletics.
They will only be eligible for August's Olympics in Rio de Janeiro if their suspended federation meets standards set by the IAAF and currently being investigated by a task force.
"Whatever the criteria they have to meet, if it is thoroughly up to stuff, they should be able to participate," Oliver said. "But if there is even an inkling of wrongdoing still going on, unfortunately all should have to pay the price."
Jason Richardson, the 2011 100m hurdles world champion, said he would have no problem with Russian athletes competing in Rio.
"Even though there is such a thing as systematic doping out there, I would just hate to believe there are some who are not doping who are going to be penalised," Richardson told Reuters.
"I would prefer more of an investigation on an individual basis."
Richardson believes current world champion Sergey Shubenkov is among those Russians who are competing clean.
"I do, he is very technically sound," Richardson said.
By Gene Cherry
(Editing by Toby Davis)
ADVERTISEMENT
Article continues below this ad