IPL 2018: Why Yuvraj Singh and Chris Gayle Are Not Prized Property Anymore
Published 01/05/2018, 1:50 PM EST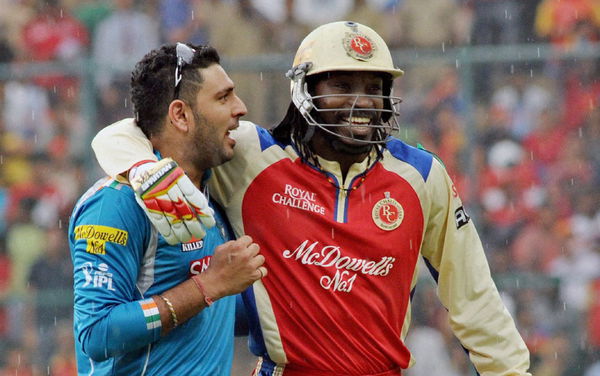 With the submission of IPL 2018 retained players list, the franchises might have gone through some serious headaches. On one hand, they would have wanted to keep their star players but also had to make sure that these players return value for money spent on them. An example is Harbhajan Singh. He has been a vital cog in the Mumbai Indians side since the IPL's inception. Off late, he hasn't been playing international cricket for some time now. So, it would have made sense to retain someone a lot younger like Krunal Pandya. Another interesting aspect is that all the retained players have got a contract for three years. So, ideally, they wanted to retain someone who is going to represent the side for the next three years which hasn't been a certainty in case of Harbhajan who is already 37-year-old.
ADVERTISEMENT
Article continues below this ad
So, we all have witnessed a weird retention in unique IPL 2018 player list. And considering the names finding new teams this year the first two coming to your mind is Yuvraj Singh and West Indian biggie Chris Gayle. Therefore their downswing as prized property could be a matter of anxiety.
Yuvraj Singh:
ADVERTISEMENT
Article continues below this ad
Last year around the same time, Yuvraj Singh had made his dramatic comeback to the Indian team. This year though, he may have a tough time finding a suitable franchise. The southpaw had an average 2017 IPL season. He was only able to score 252 runs from 12 matches. Time and age are also his enemies here because, at 36, Yuvraj is no longer the fittest player anymore. Hence it might be a suitable reasoning for bidders to lower his prized value this year. Sunrisers Hyderabad also retained David Warner and Bhuvneshwar Kumar. While some believed in Shikhar Dhawan that he should be the third retention, an uncapped Deepak Hooda wouldn't have been a bad choice either.
Chris Gayle: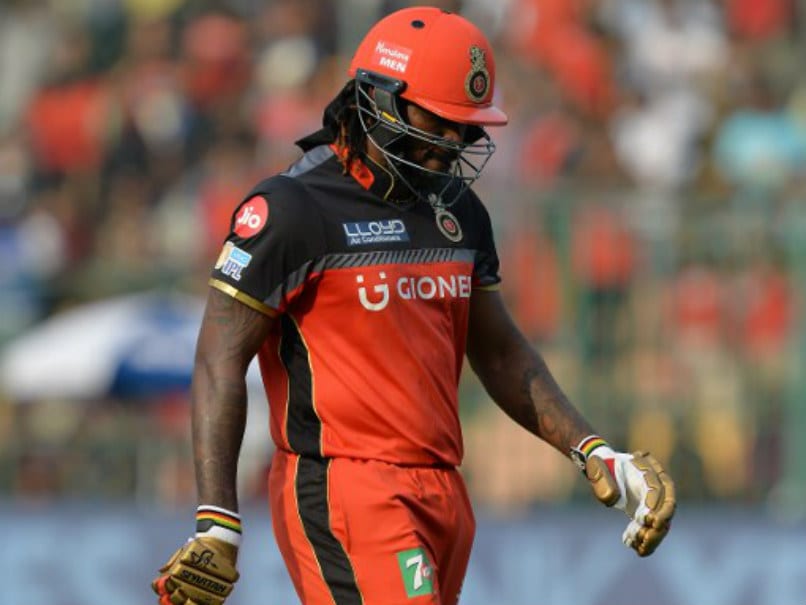 On the other end, the 38-year-old big Jamaican has owned the IPL over the years and he might be doing the same in various other leagues this year. However, like Yuvraj, he too struggled last year in India. Eventually RCB were forced to drop him. The swashbuckling West Indian scored just 200 runs from 9 matches at an average of 22.22. Moreover, at 38, there were serious doubts over his fitness and longevity. This might be the reasoning for him to be lowered in prized value. Bangalore has already retained Virat Kohli and AB de Villiers and given that they had many other lucrative options like KL Rahul, Kedar Jadhav, Shane Watson and Yuzvendra Chahal. Hence, Gayle might have to find a new team.