IPL 2019 Final: Kieron Pollard Fined 25% of Match Fee
Published 05/13/2019, 10:19 AM EDT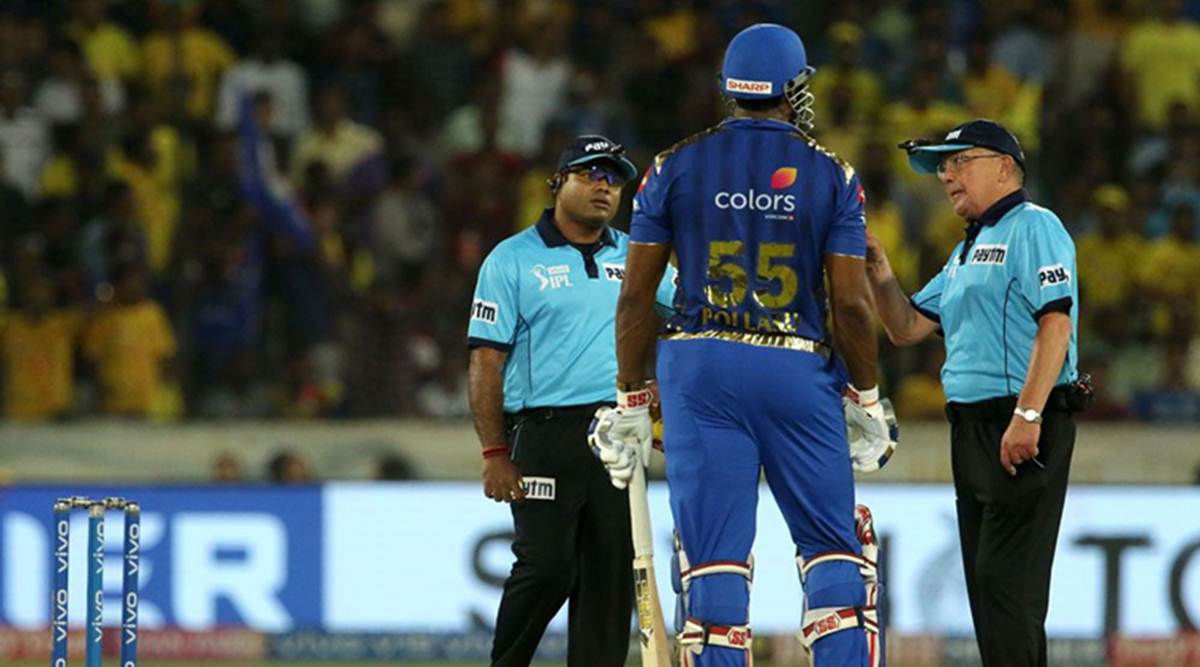 ---
---
The Mumbai Indians became the first IPL team to reach four IPL wins in 12 years. In the process, they managed to defeat arch-rivals, Chennai Super Kings in the IPL 2019 final. The MI vs CSK final, was not fully without controversy either, especially considering
MS Dhoni's
run-out, which looked too close to call. Now, another incident has cropped up, this time, involving Mumbai Indians player, Kieron Pollard.
ADVERTISEMENT
Article continues below this ad
Pollard was found guilty of dissenting against an umpire's decision during the match. Kieron Pollard was charged with a Level 1 offence 2.8 of the IPL Code of Conduct for Players and Team Officials. Incidentally, Pollard was celebrating his birthday and his 'present' from the IPL officials was a fine of 25% of his match fee.
Apparently, this took place during the closing stages of the Mumbai innings when Kieron Pollard was on strike. The one bowling the final over was, CSK player and Pollard's compatriot, Dwayne Bravo.
ADVERTISEMENT
Article continues below this ad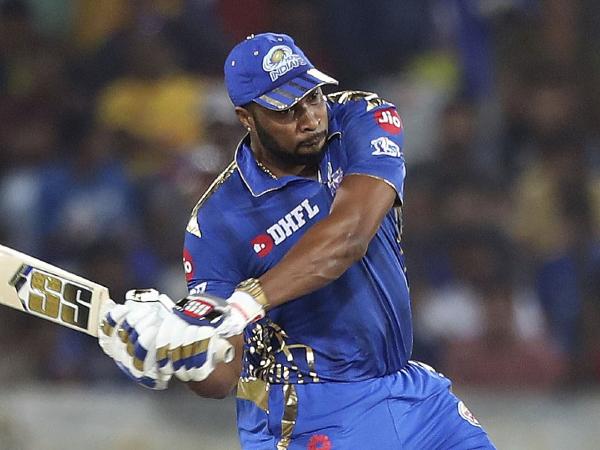 An eagle-eyed Bravo noticed that Kieron Pollard had a tendency to gravitate towards the off stump. To combat that, Bravo started to send deliveries outside 'tramlines' and umpire Nithin Menon did not signal for wide, to Pollard's chagrin.
ADVERTISEMENT
Article continues below this ad
This process was repeated three times and Kieron Pollard was visibly getting frustrated. When round 4 came around, Pollard mockingly left the stumps open and kept walking towards the side of the crease.
As expected, umpires Menon and
Ian Gould
were not impressed by this little stunt at all. The two promptly walked over and reprimanded the big West Indian all-rounder. Rather sheepishly, Pollard accepted the ticking off, but soon got his revenge on Bravo.
In other words, he smashed him for two successive boundaries in the 5th and 6th deliveries. Those two strikes took the Mumbai Indians' tally to 149, a score that they would successfully defend by a single run.
ADVERTISEMENT
Article continues below this ad
More from EssentiallySports on Cricket