IPL 2019 Playoffs: The Playoff Qualification Scenario As It Stands
Published 05/03/2019, 11:12 AM EDT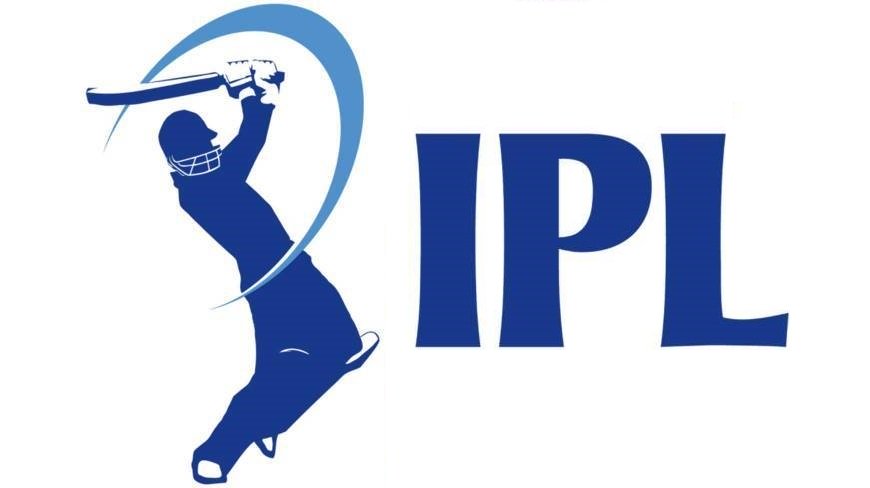 ---
---
The
IPL 2019
is nearing to its final weekend and three teams have already qualified for the playoffs, While four teams are in contention to book the final spot in the playoffs.
ADVERTISEMENT
Article continues below this ad
Mumbai Indians on Thursday became the third team to book a place in the IPL 2019 playoffs. MI defeated SRH in a thrilling super over at the Wankhede Stadium to fix a place in the last four.
Only
Virat Kohli
-led RCB has been ruled out of the IPL 2019 and four teams – SRH, KKR, KXIP, and RR have their chances to qualify for the eliminator.
ADVERTISEMENT
Article continues below this ad
Playoffs Scenarios of IPL 2019 as it stands
1. Chennai Super Kings (18 Points)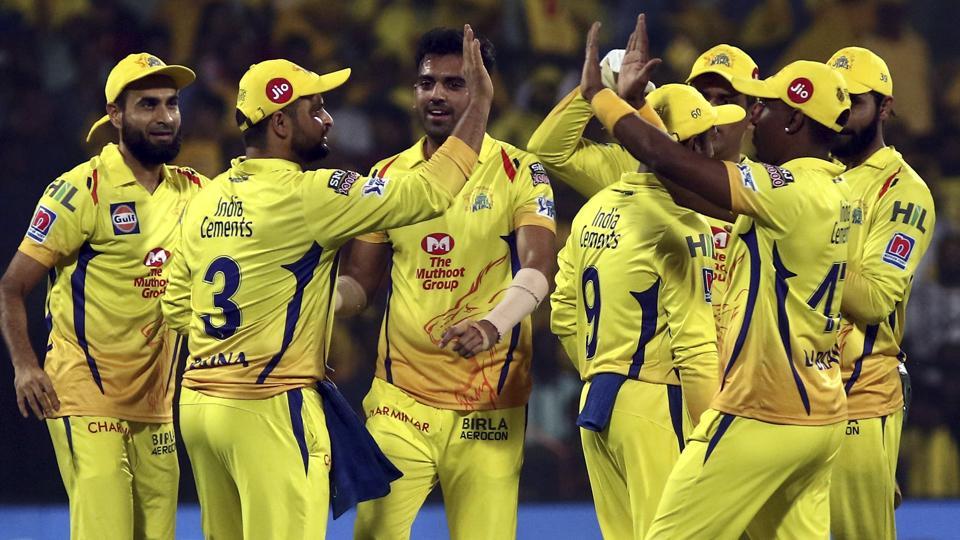 MS Dhoni
-led CSK has secured its position at the top place in the IPL table. If they win their last match, they are assured of playing the Qualifier 1. If CSK loses their last match against KXIP, they can still finish at the top-two provided either MI or DC or both lose their last match. If MI and DC win their final game, there will be a three-way draw at 18 points and the NRR will come into action. The net run rate will decide the top-two positions in the IPL table.
2. Delhi Capitals (16 Points)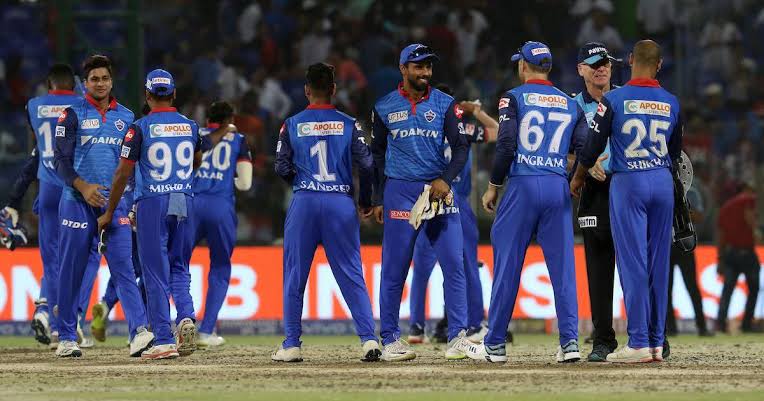 Delhi has qualified for the playoffs of the Indian Premier League for the first time in 7 years. But a huge defeat against CSK has put the opportunity to finish at the top-two in danger. If there is a tie between points, then it is highly unlikely that DC would play the Qualifiers 1 as they have a negative NRR, unlike MI and CSK.
3. Mumbai Indians (16 Points)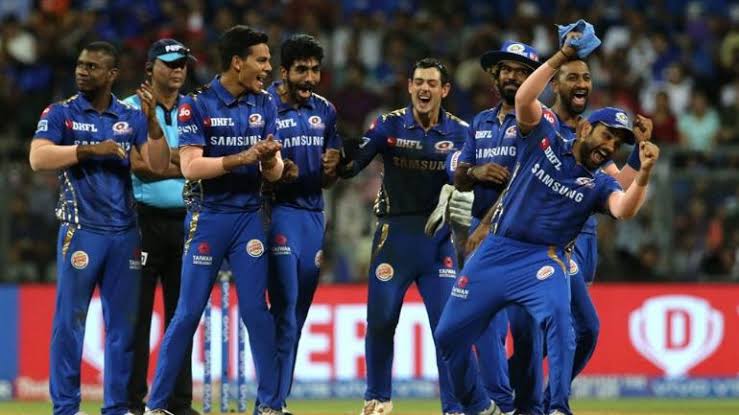 A super over win against SRH helped MI to secure a position in the playoffs for the 8th time in IPL. MI has a positive NRR of +0.321 and so a win by any magnitude will put MI at the top two positions.
4. Sunrisers Hyderabad (12 Points)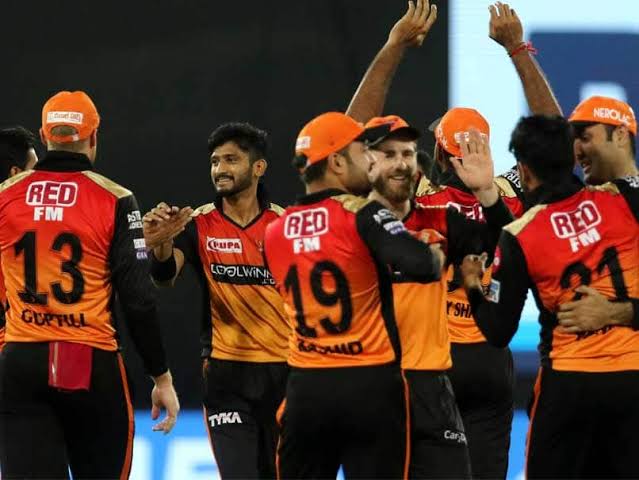 SRH look the most likely team to qualify for the IPL 2019 playoffs despite losing against MI. If SRH wins their final match against RCB, they would be tied with the winner of KXIP vs KKR match at 14 points provided, the winning team also wins their last match. But the NRR of SRH is the highest among all the 8 teams in IPL 2019 and so they are most likely to progress.
SRH can still qualify even if they lose against RCB provided RR lose against DC and neither KKR not KXIP wins more than one match each. In this case, SRH would be tied on 12 points and again the NRR will decide who will progress into the playoffs.
5. Kolkata Knight Riders (10 Points)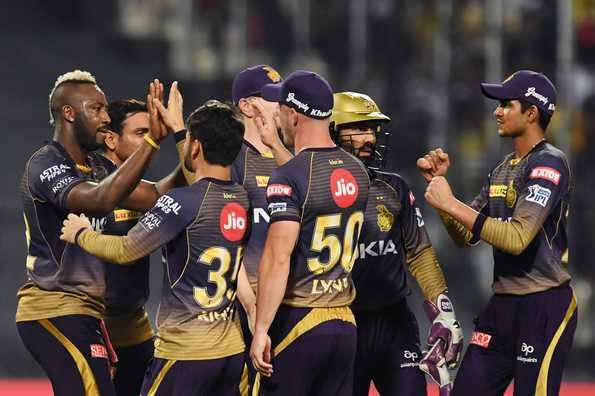 KKR needs to win both their remaining matches to qualify for the playoffs on the basis of points, provided SRH lose their final game. If SRH wins against RCB, KKR has to win both their matches with a significant magnitude in order to have an NRR greater than SRH. As SRH has an NRR of +0.653 compared to KKR's +0.100.
If RR loses against DC, SRH lose to RCB and both KXIP and KKR win one match each, there would be a three-way tie at 12 points and NRR will come into action.
5. Kings XI Punjab ( 10 Points)
KXIP has the same equation as that of KKR. But the NRR has a weak NRR than KKR. If SRH loses by a higher margin against RCB and KXIP wins both their matches then again the NRR will be the decider as three teams would be drawn at 12 points. But KXIP has the worst run rate amongst the four teams contending for the playoffs and so KXIP should try to win both their matches with a huge margin.
6. Rajasthan Royals ( 11 Points)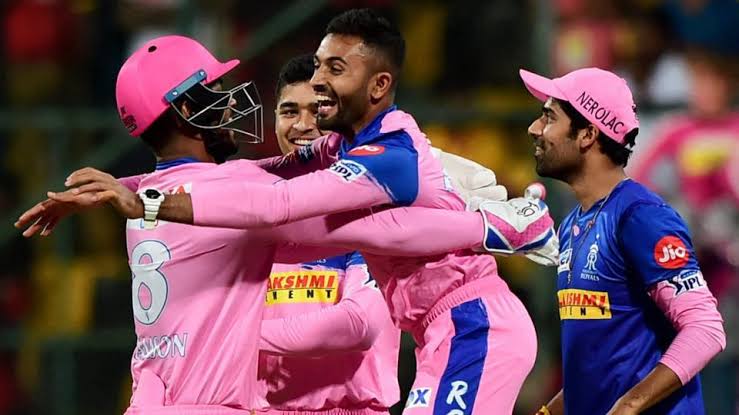 RR has a simple equation to qualify for the playoffs. They have to win their final game against DC and hope SRH loses to RCB and neither KKR nor KXIP wins more than one match. If all the three scenarios happen, RR would finish at 13 points and SRH at 12 points with KKR and KXIP would finish at 12 points maximum.
ADVERTISEMENT
Article continues below this ad
ADVERTISEMENT
Article continues below this ad
More from EssentiallySports on Cricket