IPL 2020 Auction: Kolkata Knight Riders Snap Up Eoin Morgan for 5.25 Crore
Published 12/19/2019, 5:26 AM EST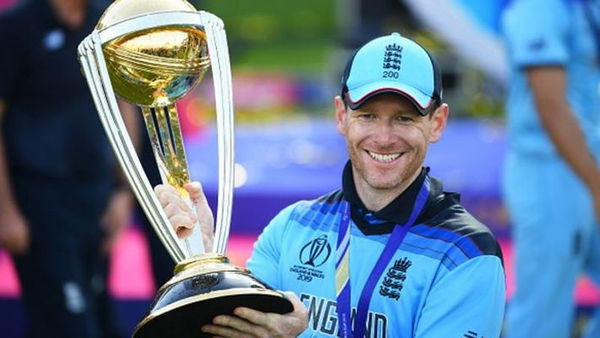 The IPL 2020 Auction has officially kicked off and already, there have been some high-profile scalps. After successfully leading England to World Cup glory earlier this year, captain Eoin Morgan became hot property.
He had a base price of 1.5 crore, and Delhi Capitals drew first blood for the England skipper. However, the Kolkata Knight Riders immediately jumped in to counter. Delhi and KKR are locked in a tussle. KKR raised it to 2.4 crore. and the bidding war continued until Delhi raised the price tag to 4 crore.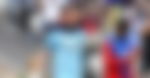 However, the Capitals responded with a 4.8 crore bid, but eventually, KKR bagged their man for 5.25 crore.
Meanwhile, England's big-hitting opener Jason Roy will attract bids from INR 1.5 crore onwards. Delhi made the first bid and seemed to be shoring up on their openers, sadly for Roy, there were no other takers and he was sold to Delhi for 1.5 crore.