International Premier Tennis League: A Future to Reckon With
Published 12/12/2017, 7:39 AM EST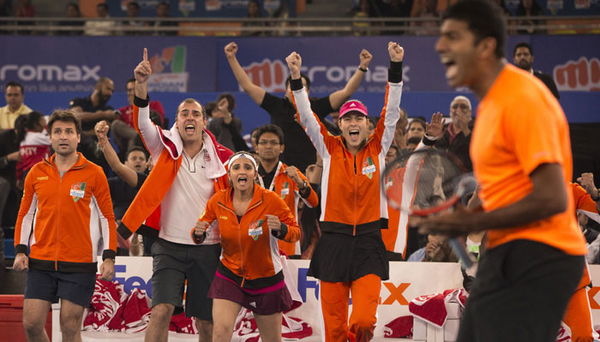 ---
---
Little does the world of Tennis hold for its audiences all over the globe, when compared to the likes of Football and Cricket, considering exhibition and friendly matches. However, with the reckoning of events like International Premier Tennis League on the rise, Tennis fans are in a delight owing to the success and grandeur with which the IPTL was felicitated.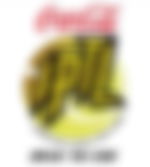 ADVERTISEMENT
Article continues below this ad
The International Premier Tennis League, which commenced with its inaugural season in 2014, is a brainwork of Mahesh Bhupathi. Right after it was founded in Paris from 2013, the season went of 2014 was marked with a remarkable show of sponsorship from notably Coca-Cola and Qatar Airways. The 2015 IPTL season included a show-case of one of the best matches played from the season. It is beyond notable the participation of multiple Grand-Slam winners, such as Roger Federer, Novak Djokovic and Andy Murray, to return each season and remaining committed to the cause of exhibition matches. According to source close to the 17-time winner, Roger Federer is all set to return to his winning ways as he has confirmed his presence in the 3rd edition of the IPTL.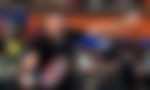 ADVERTISEMENT
Article continues below this ad
But, like every gaming event, a tournament is marred with suspicions about the feasibility of its success and crowd-acceptance. The IPTL is a one of its kind Tennis tournament, originated from an India, which adheres to a huge crowd in Asia. Similar to the World Team Tennis from USA, it is focused on delivering Asian audiences with the best of tennis. While regional players like- Kei Nishikori etc. make their way to finals of Grand Slams, there is a thirst created for Tennis that rated tournaments like the ATP cannot deliver to. The very concept of an exhibition-tournament laden with the very best from the Tennis community goes beyond just audience satisfaction, it leads to the growth of a cohesive workspace for players, since International Tours often become hectic.
As Roger Federer puts it- "I like the idea that it's in this part of the world where you don't see that many tournaments after all. It's a very fascinating part of the world and for us to come here, is good. Those who want to play competitive in the off season can do it, and those who don't want to, don't have to. It's also a fun team aspect, because the tour can get lonely for some us sometimes. It gives us an opportunity to be part of something special. Motivates you for the following season. When they announce you like a superstar when you walk back out, it's special."
The magic of International Premier Tennis League is such that it casts an alluring spell on the players that participate, owing to the warmth and acceptance from its international audience. Drawing crowds from nearly 5 countries all over Asia-Middle East, it serves as an adhesive for people following international Tennis stars, and legends. Just like any language, a sport such as Tennis needs to undergo variation to remain relevant in the modern world.