IPTL Paid Tsonga $1 million for 3 Weeks Work: Wonder What Federer and Djokovic Earned
Published 01/14/2015, 11:30 AM EST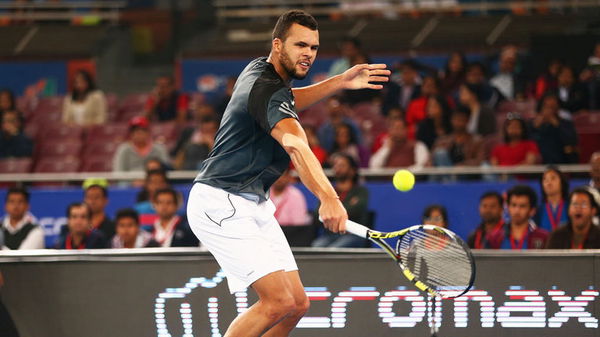 ---
---
The first phase of IPTL tickets were sold out within 20 minutes of sale which in itself proves how the event was a great success in its very first year. However, it has come at a large price.
Apparently Gasquet decided not to play as his compensation would have been much lower than Tsonga's "For me there was [only]250K dollars" he said "There wasn't 1 million dollars like for Tsonga. I felt like I needed time to rest"
We just wonder how much money made the likes of Federer, Djokovic, Sharapova and Serena.
250K dollars for 3 weeks work isn't bad!