Is Andrey Rublev the Silent Assassin at US Open 2020?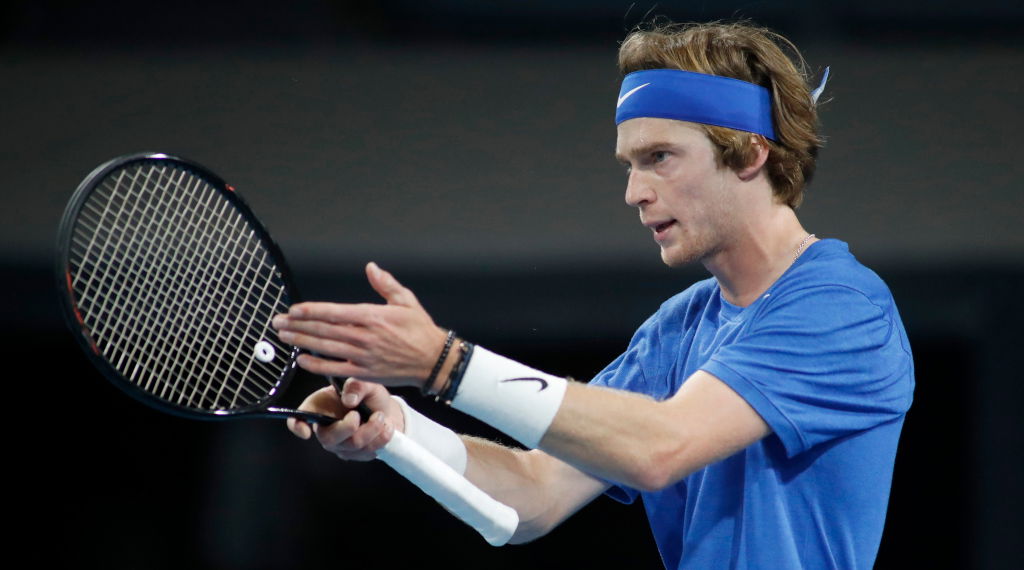 World No.14 Andrey Rublev has reached the quarterfinals of the US Open for the second time after he beat 6th seed Matteo Berrettini in 4 sets, under the lights at US Open 2020.
A player who has consistently improved his game, Rublev got his revenge on Berrettini as the Italian had defeated the Russian in the round of sixteen last year. Berrettini was victorious in straight sets in 2019. However, Rublev, who was unseeded last year, came into the tournament as the 10th seed and showed everyone his potential.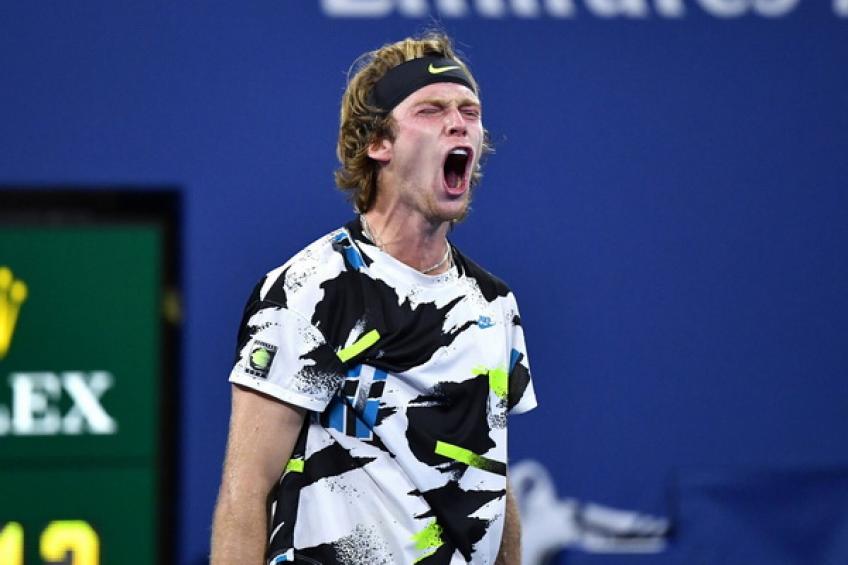 On the court, Rublev doesn't speak much, and neither does he celebrate much. He has a calm and composed demeanor on the court. This was probably the first time everyone witnessed Rublev celebrating a victory animatedly. 
Andrey Rublev has dropped a single set at US Open 2020
The 10th seed Rublev has been thrashing his opponents with ease in the tournament. Before his match against Berrettini, Rublev hadn't dropped a set. In the four matches he has played in the 2020 US Open, Rublev has been really good with his serve, winning over 80% of the points on his first and second serves. 
The Russian also boasts of a high number of winners. So far, he has hit 139 winners in four matches, averaging 34 winners per match. Coupled with this, Rublev has consistently been error-free. Furthermore, his tally of unforced errors is significantly low. He has recorded just 81 unforced errors in the tournament, averaging 20 per match.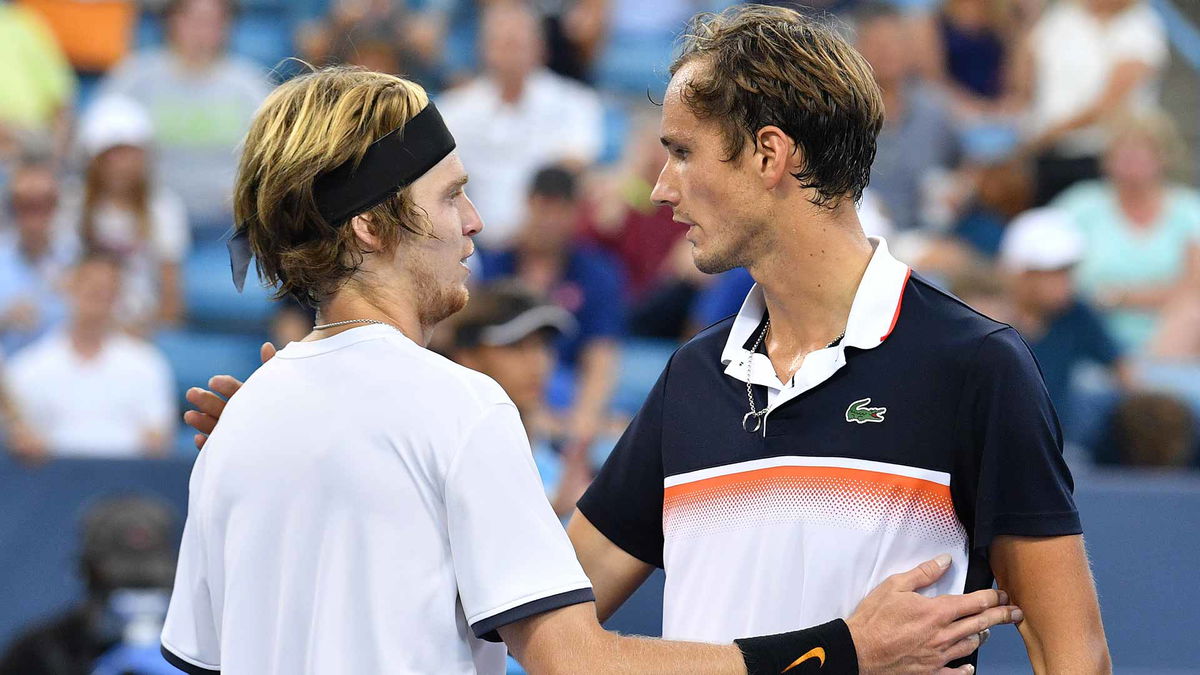 These stats show a certain discipline in Rublev's game that was missing before. Rublev wasn't carrying any hype around him before the tournament and so he has flown under the radar while dispatching his opponents. But now, as he enters the crucial stages of the Grand Slam, he can stake his claim by beating the top guns. The 22-year-old has shown that he can be ruthless and dangerous enough to win major tournaments.
Next, in the quarterfinals, he will play fellow Russian Daniil Medvedev. Medvedev, ranked 5th in the world, had reached the final last year. He is yet to lose a set in the tournament. Hence, Rublev will have to continue his aggressive and disciplined gameplay to outperform his Russian counterpart.
Read More: "I Have Zero Education": Andrey Rublev Skeptical About Novak Djokovic's New Players' Association