Is Animal Crossing New Horizons Losing its Touch With Repetitive Events Like May Day Maze Museum Day?
Published 05/02/2021, 9:36 AM EDT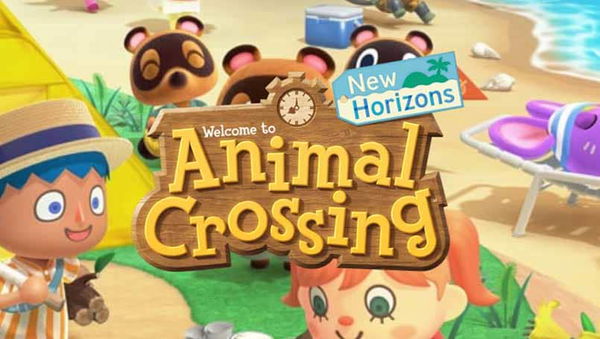 ---
---
Update 1.10 has rolled out, and it has added the first of many promised festival events in Animal Crossing New Horizons. The Nintendo exclusive saw the return of the May Day event maze with some amazing rewards in store for players. Players got the chance to pick up lucrative Bell Vouchers, which could be traded for Animal Crossing currency, Bell.
ADVERTISEMENT
Article continues below this ad
The studio rolled out an elaborate roadmap that contained all the major festivals that will be added. However, the repetitive maze event on May Day and many other things have irked some.
ADVERTISEMENT
Article continues below this ad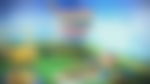 YouTuber is unhappy with the current state of Animal Crossing New Horizons
According to Protendo, recent updates for New Horizons have been underwhelming. The title offers minimal content with each update, and players don't really have a lot to do. The latest game feels event-based and lacks a progression system.
Not only that, the studio is repeating last year's content this year as well, which is not satisfactory at all. Art Museum exhibit on Museum Day, May Day event maze, and more have already appeared once.
The Mario update seemed big at first but when it went live, it offered negligible content. The community has been clamoring for bulk crafting, ordering multiple nook miles items, upgrade to the DIY system, and more. There are a lot of things that Nintendo needs to add to the game, and yet it is missing for a year.
video source:  Protendo
ADVERTISEMENT
Article continues below this ad
Ner Horizons has no progression system
In the previous games, players had to work towards each upgrade and to achieve each increment on the island. Renovating and upgrading buildings to massive establishments was a challenge in itself. However, these elements are missing from New Horizons, as the studio merely offers everything easily.
This state of the game feels weak and very dull, as players have nothing to achieve. New Horizons continues to downplay itself with each update, and Nintendo has a lot of work on its plate. The community has been clamoring for things that existed in the previous edition, and they are largely missing.
ADVERTISEMENT
Article continues below this ad