Is Call of Duty Black Ops Cold War An Unnecessary Addition to The Franchise Right Now?
Published 09/23/2020, 9:43 AM EDT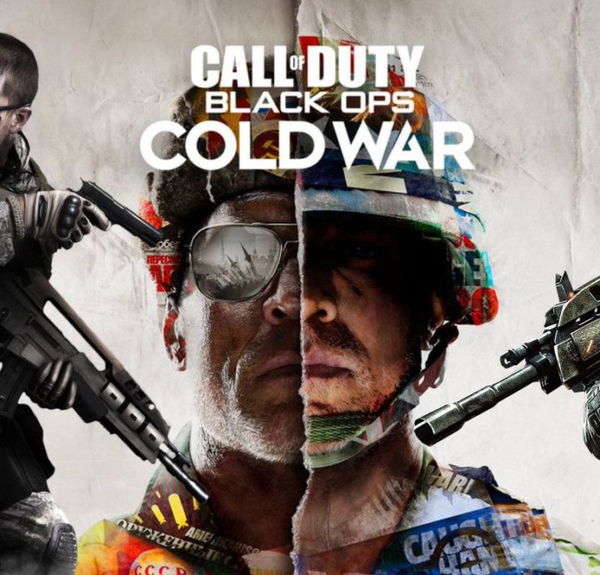 ---
---
The alpha build of the Call of Duty Black Ops Cold War recently got offline and the select few among the community, including pros, who got to play it expressed a mixed bag of reactions about the game. Black Ops Cold War definitely feels different than the Current CoD title, which is Modern Warfare, and perhaps that does have something to do with the mixed reactions.
ADVERTISEMENT
Article continues below this ad
Further reading: Call Of Duty Modern Warfare & Warzone Season 6 Brings Subway Network to Verdansk
Now, it is true that what the community got to test out was only the alpha build and that devs will be making tweaks to the games when they release the final edition. But there are already certain things that the players wish devs changed, like the skill-based matchmaking issue. On the other hand, almost the entire community opposed when the devs said they will make changes to the sniper mechanism.
ADVERTISEMENT
Article continues below this ad
Call of Duty Black Ops Cold War: Should devs have waited longer for this?
However, one thing does seem to bug some members of the community, that being whether Call of Duty Black Ops Cold War was an unnecessary release this year. Okay, there is a reason for this statement. Currently, Modern Warfare and Warzone are still holding their places high in the entire eSports/gaming market.
To introduce a new title in the series while 2 more titles are still in their prime, does seem to be an unnecessary move. Now, saying this does not mean that BOCW will not have anything worthwhile. The first look of the game has already given players a taste of what to expect from the campaign, multiplayer, and zombies mode and the community has loved it for the most parts.
ADVERTISEMENT
Article continues below this ad
However, as WhatCulture Gaming points out in their podcast, BOCW uses Treyarch's own engine and not the one used in MW. This brings some sort of a dated and different feel to the game visually. Introducing the changed visuals while the community has got the hang of MW and WarZone, might be a bit of a wrong move.
Moreover, the game already has significance thrust upon it, as it is on its way to being the first Call of Duty title to release on the next-gen consoles. Naturally, the expectation is terribly high. It will be difficult for the game to meet these expectations while being in the shadow of Modern Warfare.
ADVERTISEMENT
Article continues below this ad
Now, this is simply speculation and the reviews that will roll in after the release of BOCW will have the final say. Moreover, having said everything, there is a huge chance that this game may indeed turn out to be the most significant CoD title of recent times.