Is Cyberpunk 2077's Open-World Better Than GTA San Andreas?
Published 02/13/2021, 1:31 PM EST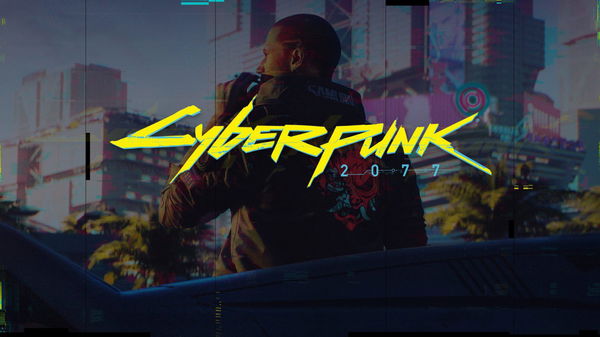 ---
---
It's been almost three months since CD Projekt RED had its disastrous launch for Cyberpunk 2077. The game has had various troubles with frame rate issues, bug and glitches ever since it launched. Yet, the game still has its niche about being one of the best looking open world games of all time with stellar graphics and locations. But is the open world experience better than some iconic predecessors of the genre?
ADVERTISEMENT
Article continues below this ad
When people talk about open world games, one game that is present in everyone's list is GTA: San Andreas. The Rockstar Games developed game probably has one of the best playable environments, and it has etched itself in the conversation for the best games of all time. But how does this 2004 game stack up against a game like Cyberpunk on the open world front?
ADVERTISEMENT
Article continues below this ad
Cyberpunk 2077 bites the dust against GTA San Andreas in a lot of areas
It would be pretty weird to know that GTA San Andreas has a level of customization that is unparalleled even to this day. For a game that released for the PS2 generation, it stacks well better against Cyberpunk 2077. For example, San Andreas has a better and versatile crime level/wanted system than Cyberpunk. The police follow around the player in a much better and sensible manner, depending on the amount of mayhem they cause. On the other hand, in Cyberpunk, once you escape the first horde, it is pretty smooth sailing.
Other than that, vehicles which constitute a very important part of the open world experience also differ. San Andreas has over 200 different vehicles, which includes boats, trucks, planes and even trains. In contrast, Cyberpunk 2077 has only 54 with most of them only being cars with no mention of planes or trains.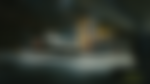 ADVERTISEMENT
Article continues below this ad
The various important activities that you could do on San Andreas
In an open world game, it is important for the player to live and do stuff that a normal person can in the actual world. With that in mind, San Andreas can do a lot of stuff that Cyberpunk can't. This includes mundane stuff like getting haircuts and tattoos for customizing, gambling, racing, vigilante missions and even a gang war that works dynamically.
A player's character in San Andreas also changes based on the lifestyle that it lives on. Feeding the character a lot makes them fat, while hitting the gym makes them more toned. This is missing in a game that is much more technologically advanced.
ADVERTISEMENT
Article continues below this ad
For an open world game, it is important for such activities and routines to be present. This keeps them fresh for a long time, even after the main storyline ends. Players can keep the game and not uninstall it and play for years when it eventually runs out. Unfortunately, CD Projekt RED wasn't able to give that depth to Cyberpunk 2077.