Is DrDisrespect Secretly Saving Warzone?
Published 08/14/2020, 2:16 PM EDT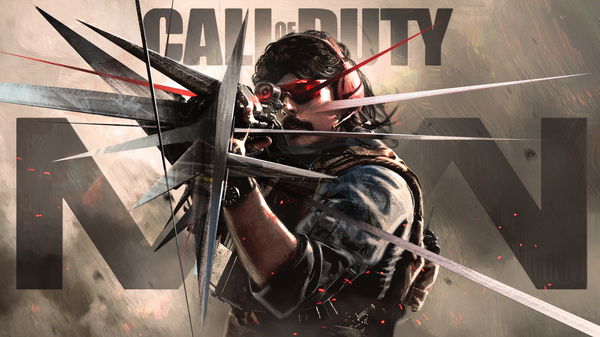 ---
---
DrDisrespect took to Youtube with his live stream on Aug 13, 2020 speaking about Rogue Company and Fall Guys. It started off nice and easy in the champions club, with people informing Doc how Shroud has made a return. He welcomed Shroud back to the streaming scene with a piece of advice about the goatee. 
ADVERTISEMENT
Article continues below this ad
It was indeed this kind of banter which was missing for the last few months. With Doc, Ninja, and Shroud back, there couldn't have been a better time for streaming. Doc also spoke on length about Rogue Company. It seems like that map from Doc is coming soon. Ever since his return, DrDisrespect seems to be on fire with every game he plays.
ADVERTISEMENT
Article continues below this ad
Recently we had seen how streamers were experiencing the demon glitch in the game. We saw Tfue, TimTheTatMan, Nickmercs, Cloakzy, almost everyone speaking about the demon bug. We have heard Tfue saying, "this game is on meth." TimTheTatMan also said that the glitch is a Transformers DLC package for COD Warzone. However, when words did not work, a striking image from Doc sufficed.
We're currently fast-tracking a fix to address the recent graphical corruption bugs some may be seeing on weapons and around the map in Warzone. We are targeting to release this fix as soon as possible and will provide more details as they become available.

— Infinity Ward (@InfinityWard) August 13, 2020
Did DrDisrespect magically fix the bug in COD Warzone?
It's pretty clear here Timmy. They don't listen to you….. they listen to me.

— Dr Disrespect (@drdisrespect) August 13, 2020
DrDisrespect is humble enough to take credit for something he did not do. Although, from the looks of it, his tweet might have given away his stance on the glitch. It has been a while since DrDisrespect has played Warzone, on stream at least. We have seen him playing Rogue Company and Fall Guys. The banter between TimTheTatMan and Doc also came back to life when Doc replied to Tim's tweet. 
Activision and Infinity Ward were not very communicative about this glitch on social media. Up until now, we have seen that they have already issued a fix for the demon glitch. As conspiracies go, some might agree this happened only after DrDisrespect updated a tweet about it with a picture of him.
ADVERTISEMENT
Article continues below this ad
Infinity Ward and Activision listen to the community silently
ADVERTISEMENT
Article continues below this ad
Just the day before, we had Cloakzy, Nickmercs tweeting about the glitch claiming that the game is going to die. The lack of response from Activision or IW was a little unsettling, but they catch up just in the nick of time.
The timings of social media updates solidify the theory that Doc got the ball rolling for IW to get a fix for the glitch. Just an hour's difference between them makes it an extremely uncanny coincidence. Regardless, the fix is now available, and Warzone can get back to feeling normal again. 
Trending Stories