Is Fortnite Dying or Shutting Down?
Published 08/09/2020, 12:11 PM EDT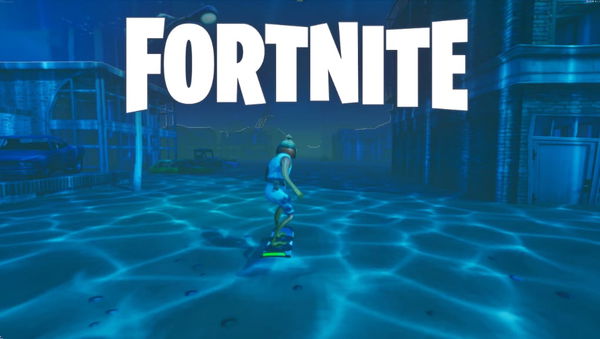 ---
---
Perhaps when it comes to the most popular video game on Earth, Fortnite battle royale tops the list. Although, recently, fans and players have been majorly concerned with the game. The direction it is taking and the plans Epic has for the future of the franchise. We have already seen several players quitting Fortnite for several reasons.
ADVERTISEMENT
Article continues below this ad
Most content creators and pro players have a certain level of mutual coexistence with the game and its development. When most of the stuff that happens in the game affects them, it is difficult to not be critical. Indeed, over the last few months, players have been leaving Fortnite. 
After the introduction in mobile, one would think that things are looking good for Fortnite. Not quite, the tourneys are filled with server issues. The normal games are not up to the mark. The content is great but it also has a lot of repetition.
ADVERTISEMENT
Article continues below this ad
A speculative video from thedenverguy shows us how the community is asking about Fortnite shutting down. 
Is Fortnite being shut down?
If the clock is ticking towards an uncertain ending for the game, then it's best to discuss these issues now. Some of these issues are too deep and might not be easy to fix. Think of the biggest names in Fortnite – Ninja, Bugha, Tfue, Dr Lupo, TimTheTatMan, BenjiFishy. Even the current top pros like Clix, Bizzle, Zayt, Mongraal. 
All of them unanimously have spoken about how broken the game feels. According to thedenverguy, Chapter 2 doesn't feel like Fortnite. Both the competitive and creative side is taking a bad fall.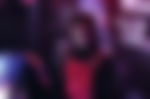 ADVERTISEMENT
Article continues below this ad
What should Epic do to save the situation?
In order to reshape things, Epic has first to identify the real problem. Servers being the prevalent issue in every case. It is not normal for pros and content creators to want to quit the game. It is more than just the general lack of communication between devs and the community. 
Will Fortnite shut down due to the stake Tencent holds in the game? With the latest news, it might not affect this directly. The 45-day period President Trump spoke about may not bring the worst outcome. However, looks as though Epic Games will steer clear of this problem, so hopefully, Fortnite will survive. What are your views about the game dying slowly?
ADVERTISEMENT
Article continues below this ad
Source – thedenverguy
Trending Stories