Is GTA 6 Coming to E3 in June?
Published 04/07/2021, 11:06 AM EDT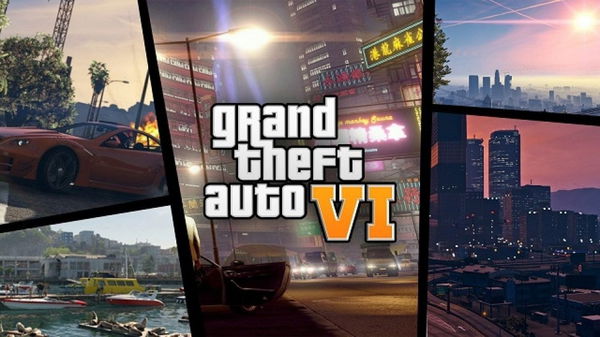 ---
---
The biggest gaming event of the year is finally happening again in June 2021. After the pandemic hit last year, organizers had to cancel E3 2020. However, after popular demand from fans, the Entertainment Software Association decided to find a solution. Following in the footsteps of Blizzard, Xbox, and Sony, ESA is going to hold the E3 2021 virtually. Excitingly, this just might be the right time for major announcements, including GTA 6.
ADVERTISEMENT
Article continues below this ad
Take-Two Interactive, the parent company of Rockstar Games, or the Grand Theft Auto developers, announced that it will be attending E3 2021. This comes as splendid news for fans as it could mean that the studio could finally make some major announcements.
Take-Two could use the E3 stage to make announcements regarding many of its popular IPs. In fact, it could also possibly launch a new IP altogether. However, the one thing that all the fans have been waiting for is the official announcement of GTA 6. With all the leaks surrounding the long-awaited title, Rockstar could finally make things official.
ADVERTISEMENT
Article continues below this ad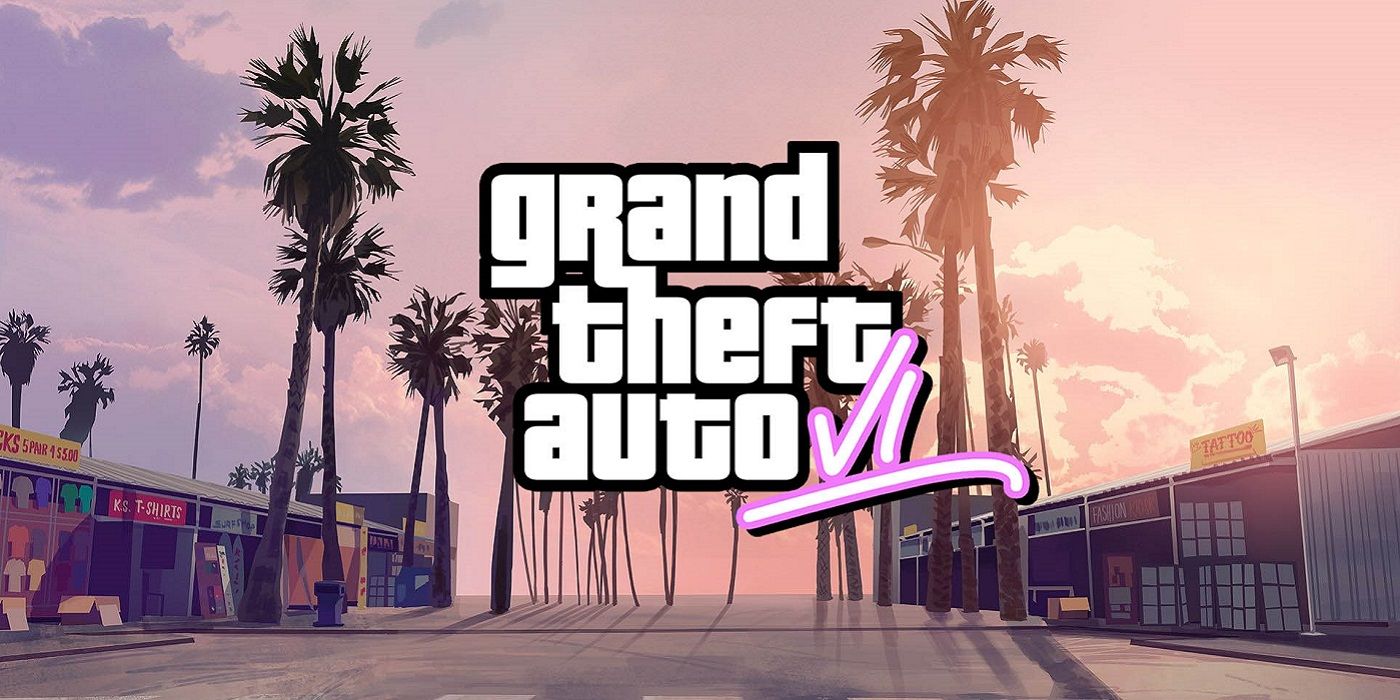 GTA 6 hints and leaks point towards a possible E3 appearance
Ever since Rockstar Games teased the production of GTA 6 in the Cayo Perico heist trailer, data miners have been working hard to get more leaks about the existence of the next GTA title. Recently, patent filings by Take-Two also surfaced, depicting a new AI design. Many suggest this could be for the advanced NPCs coming to GTA 6.
Insiders have also released information about the protagonists of the much-awaited title. According to reports, it is confirmed that the next GTA title will have both a male and a female protagonist. Finally, reports also suggest that GTA 6 map will not only have Vice City as a location, but will also support expansion packs.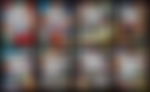 With all these details available in such a short span of time, it is most likely that Rockstar is already working on a new GTA title. If all goes to plan, the studio could be ready to release the game within a year or two. Therefore, fans can expect an announcement for the same at the upcoming E3.
New GTA title is just one of many possibilities
All the leaks indeed support the possibility of a new GTA title. However, it doesn't necessarily have to be GTA 6. Many suggest that it could also be a remaster of popular titles from the franchise, including Vice City or even another GTA 5 DLC.
This morning, Take-Two Interactive (parent company of Rockstar Games) announced that they will be attending E3 in June…

What do you think we'll get?

🤔 GTA VI
🤔 GTA V DLC
🤔 RDR2 Remastered
🤔 Mafia
🤔 LA Noire
🤔 Max Payne
🤔 New IP pic.twitter.com/WfMYVdWIi5

— TmarTn (@TmarTn) April 6, 2021
ADVERTISEMENT
Article continues below this ad
Not only GTA but other Rockstar franchises could also receive major updates at E3 2021. The popular choices include the Xbox Series X|S and PlayStation 5 upgrade for Red Dead Redemption 2 or new titles for the Mafia, Max Payne, and La Noire franchises.
While the others are still speculations, the GTA 6 theory has some solid leaks making its case. Clearly, it will also be the most exciting announcement if it turns out to be true. Ultimately, fans will have to wait until June 15 for the E3 to take place and Rockstar to do the big reveal.
ADVERTISEMENT
Article continues below this ad
ALSO READ: GTA 6: Take-Two Denies Involvement in Announcement Process, Leaves it to Rockstar Games