Is It the Beginning of the End of Fortnite?
Published 01/14/2021, 11:12 AM EST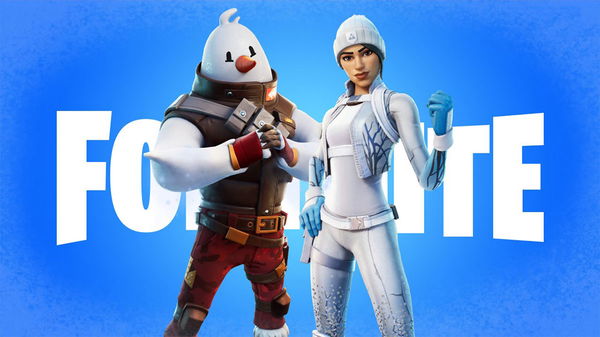 One of the best Fortnite players in the world, Zayt, recently made a shocking announcement regarding his future as a competitive player. After making a name for himself in the NA East region, he has now quit competitive Fortnite. However, he will remain in NRG Esports as a content creator and might take up other roles like a coach.
Players around the world looked up to Zayt and tried to replicate his play style. Considering his impeccable skills and success as a professional, no one in the community expected this announcement. However, upon closer inspection, one realizes that Zayt had a lot of glaring issues with Fortnite.
Fortnite significantly reduced its prize pool in 2021
ADVERTISEMENT
Article continues below this ad
Just days before his retirement, Zayt had shared his concerns over the disappointing prize pool in Fortnite competitive in 2021. Several other pros accompanied him and asked the developers to make the desired changes.
POV : You are the best Fortnite Player in the world, you win EVERY event but you still cant pay rent :/

— NRG Zayt (@zayt) January 10, 2021
Old Cash Cup total prize pool: $250,200

New Cash Cup: $20505

It would take 13 new cash cups to match the old cash cup

In 2019 fortnite made 1.8 billion

In 2020 fortnite made 2 billion

— liquid cented (@Cented7) January 10, 2021
seeing one of the best fortnite players quit the game is pretty weird, if changes aren't made soon many others will most likely follow down the same path. best of luck to your future @zayt 💙

— Bugha (@bugha) January 12, 2021
Epic Games' inability to reward competitive players is self-evident here. Despite making a fortune in 2020, the developer has resorted to reducing the prize pool for tournaments in 2021 to mere shot outs.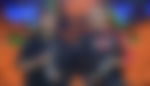 How competitive scene directly affects the casual user base
ADVERTISEMENT
Article continues below this ad
Even though there's a lot of difference between casual and competitive players, both these factions affect a game's success equally. The professionals and content creators are certainly less, but they have the ability to influence a vast audience.
On the flip side, casual players comprise a majority portion of a game's user base; however, they largely depend on pros and content creators for entertainment. Fortnite witnessed a steady decline in its user base when Ninja and Tfue quit the game. And from the looks of it, a similar situation might be closer than ever.
Zayt's retirement has already affected millions of his fans. If other pros like Bugha, Clix, and Benjyfishy, among others, follow his lead, Fortnite will undoubtedly face an inevitable downfall.
ADVERTISEMENT
Article continues below this ad
Epic Games collaborated with Marvel for Chapter 2, Season 4 of Fortnite, which turned out to be a tremendous success. Can another collaboration of this sort save Fortnite, or increasing the prize pools for competitive tournaments is the only way out?