Is Lachlan Quitting Fortnite After Getting His Own Skin in the Game?
Published 02/23/2021, 2:31 PM EST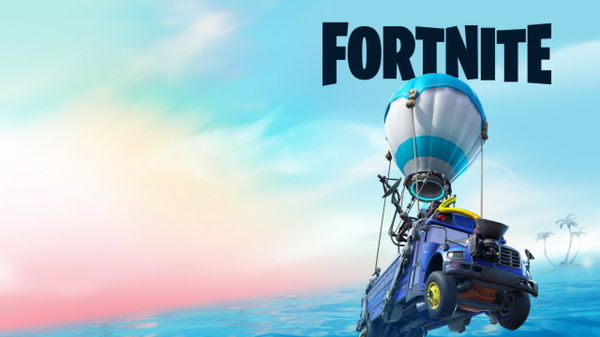 ---
---
Lachlan 'Lachlan' Power stands out even within the community of Fortnite content creators and streamers. The 25-year-old YouTuber from Australian has always remained a mainstay as one of the game's biggest influencers, creating videos from the beginning.
ADVERTISEMENT
Article continues below this ad
He is one of Australia's biggest creators with over 14.5 million subscribers. He started out his career with Pixelmon, the Pokemon mod for Minecraft, but he found his fame with Epic Games' Fortnite. Recently, however, he expressed his desire to quit creating videos for the game.
For the record I love playing Fortnite and enjoy playing it almost everyday.

Just creatively I cant find the passion I once did for creating content, And it feels like recycling another challenge video only draws me futher away from it.

— PWR Lachlan ⚡️ (@LachlanYT) February 21, 2021
ADVERTISEMENT
Article continues below this ad
Lachlan bored with Fortnite
In a tweet, Lachlan displayed his boredom in creating Fortnite videos. After a slow pace in the storyline of this season, the game hasn't had a major event of large scale that could bring the excitement of fans back, which also includes Lachlan. He also believes that after 4 years of creating content on the game, he might be burned out of doing challenges and grinding videos every week.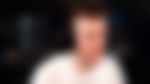 Although it might look like the end, he wants to find that long-lost passion for creating content from the game that he hasn't had in a long while. His departure from the community will be a major disappointment for his and the game's fans. It will be a major blow to the game for a pioneer like him to leave like that.
ADVERTISEMENT
Article continues below this ad
Lachlan's skin on the game
Fortnite added Lachlan as a skin on the game as part of the Icon Series back in November. He is currently part of a very exclusive club, as one of the four content creators added onto the game. The other creators on the list include Ninja, Loserfruit, and TheGrefg.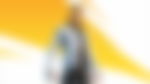 As of now, there isn't a clear decision from Lachlan regarding his future with Fortnite. But, he has decreased the frequency of his videos to almost weekly after uploading daily videos on his channel. Fans, however, continue to hope that he will continue to upload more gameplay and challenge videos and hope that the next season might bring about those changes to him.
ADVERTISEMENT
Article continues below this ad
Trending Stories