Is M.S Dhoni a liability in T20 Cricket?
Published 04/18/2017, 2:49 AM EDT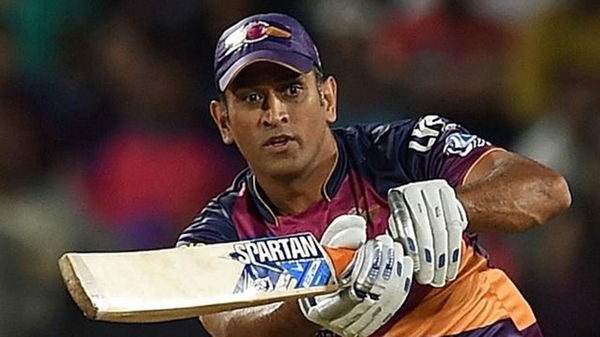 ---
---
M.S Dhoni has endured a poor start to the 10th season of Indian premier league. After being stripped off his captaincy, Dhoni's batting form has been miserable in the first few matches and has raised a lot of doubts regarding his form. Former India captain Sourav Ganguly's comments about "Dhoni not being a good T20 player anymore" raised eyebrows in the cricketing fraternity and has run a debate about whether the former Indian captain is really a potent T20 player and whether his best days are past him.
ADVERTISEMENT
Article continues below this ad
People have questioned whether Dhoni has been a good enough T20 player? The fact that he has only one T20I half-century is bought to justify the claim. This is a statistic which is extremely deceptive at the very best.  Dhoni, over his T20 career especially for India, has batted at No. 6 which is extremely low to manage high scores. It is unfair to expect Dhoni to score big knocks coming to the middle so late in an innings.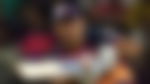 He has more often than not come out to bat with 4-5 overs remaining and the main job to hit and smash from the start or see a game through.  Considering this circumstance, his average of 36.64 at a strike rate of 123 is more than decent.
ADVERTISEMENT
Article continues below this ad
It must only also be remembered that T20 cricket is played more at the club level than International level.  In the IPL mainly for the Chennai Super Kings, where has at times he has batted higher up the order and got more opportunities, he does have 16 fifties. Dhoni's average in the history of the tournament is 38 at a strike of 137. These numbers are fantastic for the role he has played for his teams. This vindicates the fact that Dhoni has over the years been a tremendous player in the shortest format.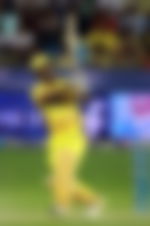 It is true that Dhoni isn't the same player as before. This is something that happens to every player and is a part of a long career. He is no longer capable of hitting big shots immediately after arriving at the crease. He is still more than good enough to smash bowlers but now needs a few balls to settle before hitting top gear. His sensational final over heroics against Kings XI Punjab in last season's final match is a prime indication of that.

This doesn't mean he isn't fit for the format anymore. It just calls for him to be used differently. His captains need to ensure that Dhoni now bats up the order. In  the former Indian captain's fantastic hitting prowess, it's often forgotten how good an anchor of an innings he is. His ability to build an innings, experience, maturity, wicket keeping skills and leadership qualities still make him a hot pick for any T20 Side. The only criteria now are for Dhoni to be used intelligently and to his strengths instead of how selflessly he used himself when he was captain.