Is Mixer Dying Even with Shroud and Ninja?
Published 05/15/2020, 11:02 AM EDT
By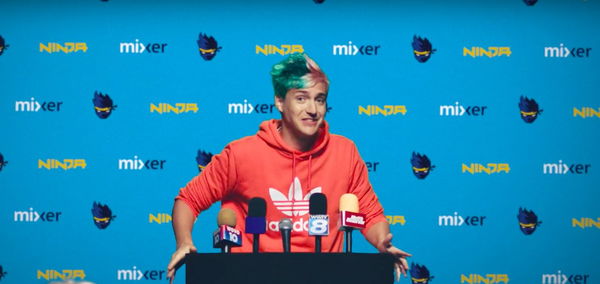 In a bid to challenge Twitch as the premier streaming platform, Mixer made a major move in August 2019. It prised away Twitch's most valuable asset, Tyler "Ninja" Blevins, in a move that caused quite a stir. Less than two months later, another hugely popular and valuable streamer, Michael "Shroud" Grzesiek, followed suit. Mixer was making all the right moves, and it looked like a matter of time before there was a short in the balance between the two platforms. So how does it all look nine months later?
ADVERTISEMENT
Article continues below this ad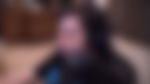 ADVERTISEMENT
Article continues below this ad
Ninja boasted of a mind-boggling 14 million followers on Twitch. He was on top of the word and more or less, untouchable in the streaming industry. He left it all to shift base to Mixer, an up and coming platform that hoped to rival Twitch someday. The new platform, in all probability, offered Ninja more freedom when it came to personal branding and endorsement deals. Of course, backed by Microsoft, they're certain to have offered the streamer a deal that amounted to millions. Don't be surprised if it was a deal that ran up to 8 figures.
Surely when the biggest name in the industry makes a switch, its a sign of things to come? Not in this case. At least not yet.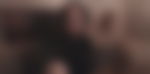 Twitch still king
ADVERTISEMENT
Article continues below this ad
Not only has Twitch kept hold of its market share, but it has also grown sizeable in the past nine months. Mixer, on the flip side, has observed a paltry growth at best. What's more, other streaming platforms like YouTube gaming and Facebook Gaming also grew significantly during this time.
One look at the numbers gives quite a damming picture for Mixer. In a one-year period between April 2019 and April 2020, the hours watched on mixer grew just 0.2%
That is a laughable number when you compare to Twitch, which grew a cool 98% in the same period. But you could argue that Twitch has a never-ending lineup of streamers. However, considering youTube gaming grew by 65% and Facebook gaming by 238% during those 12 months, and you realize just how dire Mixer's situation is.
ADVERTISEMENT
Article continues below this ad
Yes, ninja and Shroud still attract a horde of viewership to the platform and if anyone can bear the slow growth it is Microsoft. however, Microsoft has a tendency of cutting its losses when it deems fit.
It was successful in getting Twitch's biggest streamer in Ninja, and a slew of others, but they are nowhere near to challenging them. If Mixer's fortunes don't take a drastic turn for the better, Microsoft may well decide to give up.