Is MS Dhoni's failure as a captain camouflaged by his exploits with the gloves?
Published 03/24/2016, 10:36 AM EDT
By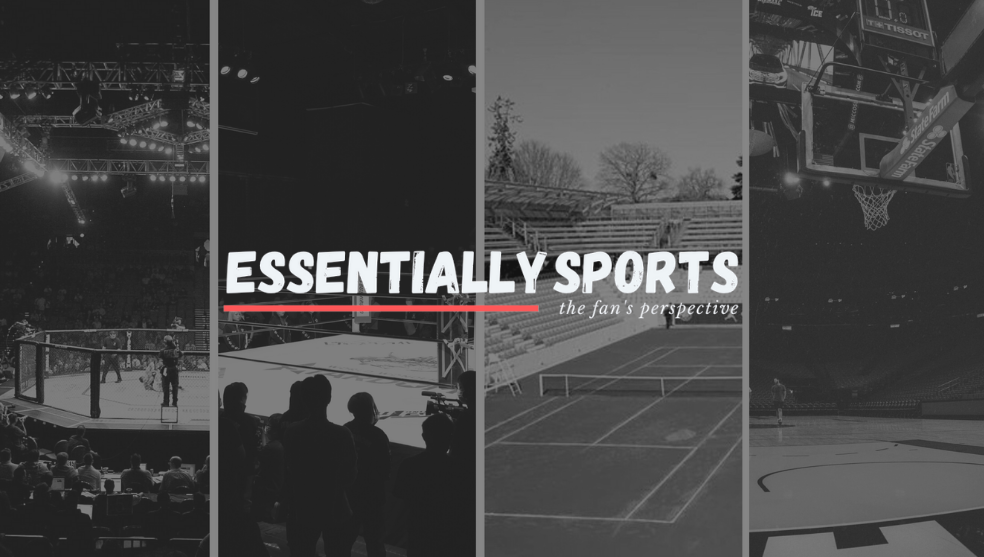 Amidst great joy and relief following India's win over Bangladesh, the ever so frivolous Indian cricket fan is on cloud nine and has gone gaga over his Captain Cool's leadership skills. No matter how the game turns out, the end result always marks the fate of a captain in our country where there exists no rationale behind supporting players when things go in/against their favour on the scorecard. Here are some of the tactical errors which Dhoni committed yesterday.
ADVERTISEMENT
Article continues below this ad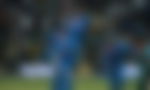 The outlandish decision making began much before the game started. Choosing Hardik Pandya over the likes of Harbhajan Singh/Pawan Negi on a square turner defied any measure of sanity. While the country is ecstatic about the last over finish, a question less pondered over is what brought India to that position in the first place.
ADVERTISEMENT
Article continues below this ad
Something that has gone amiss is Pandya's bowling figures. Pandya went for 25 runs in his 2 overs against Pakistan when Pakistan's run rate was below 7 and went for 29 runs in 3 overs yesterday when India were defending 7.3 runs an over.
Also, it's difficult to understand why Ajinkya Rahane is warming the bench when he is technically a more correct batsman than the likes of Shikhar Dhawan and Yuvraj Singh. Shikhar Dhawan, as is evident is struggling with lack of form and finds it difficult to rotate the strike in the powerplay overs and ends up consuming deliveries if he doesn't make it big.
On the other hand, Yuvraj Singh initially made it to the team because we was supposed to lend a balance as a part time spinner. It comes as a huge surprise that Yuvraj hasn't been given a chance to roll his arm in the 3 matches.
Dhoni is perhaps the most experienced captain when it comes to T20 cricket and has shown guile with decision making when he used Dwayne Bravo exclusively in the final 8 overs of the game and finished Ravichandran Ashwin's 4 upfront. Much to the delight of Chennai Super Kings fans, this decision did prove to be one that led the franchise to great success with an otherwise mediocre bowling attack.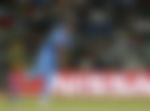 Jasprit Bumrah plays exactly the same role for India in the T20 side with his picture perfect yorkers, which prove to be the game-changer at the end of the day. But bowling him right after he had dropped a catch and his confidence was low was something which could have been avoided.
Also, removing Suresh Raina right after he had taken a wicket in the last two matches when the ball was gripping and turning was difficult to understand. Especially when he would have taken the ball away from Shakib, but Dhoni chose to bowl Pandya instead, whose gentle medium pace played right into the hands of Shakib and the pressure was immediately released. Once again, Yuvraj wasn't given a ball to bowl.
Lately, MS Dhoni's defensive captaincy is leading India to precarious situations more often than not with conservative field placements, not to mention the utmost recklessness when it comes to building pressure when a new batsman enters the crease. The last over by Ashwin against Soumya Sarkar was inherently the moment that shifted the momentum for India, and a silly point for those last 5 balls is what coaches teach captains from day one: to seize initiative.
Low scoring games are all about which side can take the additional risk and go the extra yard in breaking the game down. Bringing the likes of Pandya in after testament that spin was the way to go in the final Ashwin over, just proved the lack of awareness as a skipper.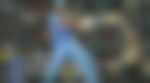 Often regarded as the best finishers in the game, Dhoni has been underplaying his role as a batsman in the team more often than not. He has not always been the batsman in high tension situations, but somebody who can get you the elusive 15 run over out of nowhere. Number 6 is not the position the best striker in the team bats at in a T20 game.  It seemed to viewers that the Indian team took Virender Sehwag's statement of the game just being a formality a little too seriously.
ADVERTISEMENT
Article continues below this ad
Being the home team, India has the ever so fortuitous opportunity of curating the pitches to their liking. The indication of things going miserably wrong can be seen in the way the home team is batting on home tracks. The term 'flat track bullies' doesn't seem too misguided now, does it?
While critics might disagree with this article and say that bashers will bash, I urge fans to see the motivation behind this article because while the writer might not be a fan of Dhoni's present captaincy, there is no secret that he is India's most successful skipper.
ADVERTISEMENT
Article continues below this ad
There is a school of thought which says that having been India's captain for so long and working with the likes of Ishant Sharma and Umesh Yadav does bring a tinge of conservatism in the mind of MSD, it still leaves no excuse when you have a much improved bowling attack leaving much to be desired in the matches to come.