"Is Net Run Rate the New Rain Rule? – Mickey Arthur
Published 07/06/2019, 2:02 PM EDT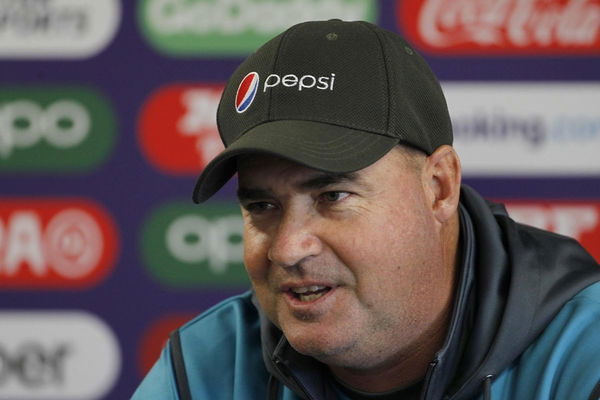 England's win against New Zealand had put Pakistan in a situation where they had to beat Bangladesh by a margin of more than 300 runs. When Pakistan posted 315 runs batting first, the equation read 'bowl out Bangladesh below 7 runs to qualify for the World Cup semi-finals'. Net Run Rate was the culprit. As was the rain rule when Brian McMillan was asked to score 22 runs off one ball in the 1992 World Cup semi-finals against England. The rain rule came under immense criticism after that and the Duck worth Lewis replaced it later.
ADVERTISEMENT
Article continues below this ad
Though the Net run rate is not anywhere near the rain rule in the list of worst rules, it has come under some criticism, especially after New Zealand qualified for the semi-finals over Pakistan even though both the teams had the same number of wins and Pakistan, in the league stage had beaten New Zealand.
In the press conference after Pakistan's exit from the World Cup, Pakistan's head coach Mickey Arthur said he would have preferred the ICC to have considered head to head result over net run rate.  "I would actually have liked them(ICC) to consider head to head," Arthur, who is rarely seen smiling, said with a cheeky smile, " because then tonight we'd be in the semi-final."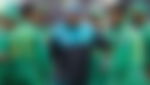 He further said that head-to-head results need to be looked at if there are only two teams, and net run rate should come into the picture only when there are more than two teams. "I do think it needs a look, I certainly do. I think the amount of wins, head-to-head, and then if there's three teams all together, then I think net run rate can sort it out, because what it does and what it's done to us, is that one poor game, and you really battle to recover again," he said.
Earlier, Pakistan had lost their first match in the World Cup to West Indies quite heavily taking their net run rate down to -5. Eventually, that is what led to their exit from the World Cup even after winning the final match against Bangladesh.