Is Nintendo Finally Taking Control of the Lucrative Japanese Gaming Market From PlayStation?
Published 08/19/2021, 11:01 AM EDT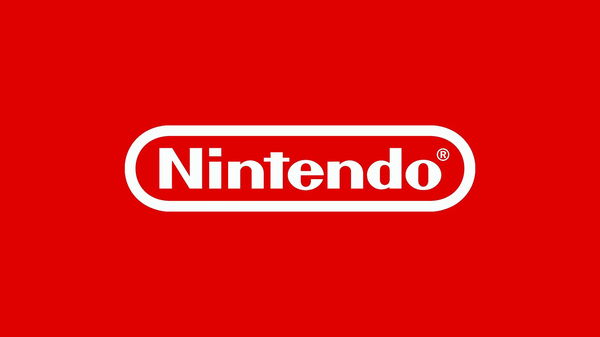 ---
---
For years, PlayStation has dominated the gaming market in many countries. However, the company has considered itself to be the titan in the video game crazy country of Japan. The success of the company has been huge in the Asian country with some mind-blowing sales for their many consoles and video games over the years. However, it seems like it might finally lose its power over the region to arch-rivals, Nintendo.
ADVERTISEMENT
Article continues below this ad
Over the past few years, Nintendo has steadily improved massively with significant sales numbers for the consoles and its titles. However, PlayStation still had massive reign on Japan with its massively successful console in the PS4. However, it seems like the popularity of Nintendo Switch has finally vaulted the red brand on top of the gaming charts.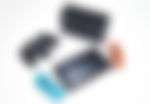 ADVERTISEMENT
Article continues below this ad
Nintendo destroys PlayStation in the recent Famitsu charts
Recently, Japanese video game magazine Famitsu revealed the weekly sales ranking for the top 30 titles in the country. For the first time in 30 years, Nintendo swept the rankings with only Switch titles. The Top 10 included titles like Minecraft, and exclusives like Mario Kart 8 Deluxe, Super Smash Bros. Ultimate and many more.
The Nintendo Switch has become a force to be reckoned with in the console market since its release in 2017. However, the bigger surprise was the lack of any PlayStation titles in the top 30. PlayStation 5 only released last year, and it's strange to see that none of the titles from the next-generation console made it onto the list this week.
ADVERTISEMENT
Article continues below this ad Is PlayStation losing its footing in Japan?
The recent ranking has caused people to speculate that Nintendo might take control of Japan from PlayStation. Nintendo Switch took the gaming market by storm during the pandemic. Sales of the console and games like Animal Crossing New Horizons sky-rocketed during the time. At the end of last year, PlayStation 5 finally arrived. However, the console doesn't really have a popular title for Japanese fans to dig their teeth into except for Final Fantasy 7 Remake Intergrade.
ADVERTISEMENT
Article continues below this ad
It seems like Sony has shifted the console's focus from indie games to blockbuster titles for the entire world to experience. It makes sense for the company to do that as it builds their audience outside Japan. However, this move has allowed Nintendo to usurp the top spot in Japan, and it looks like it might be like that for a long time.
WATCH THIS STORY: Top-Selling PlayStation, Xbox, and Nintendo Consoles of All Time
Trending Stories