Is Pokimane a Millionaire? Twitch Streamer's Net Worth in 2021
Published 06/11/2021, 4:53 AM EDT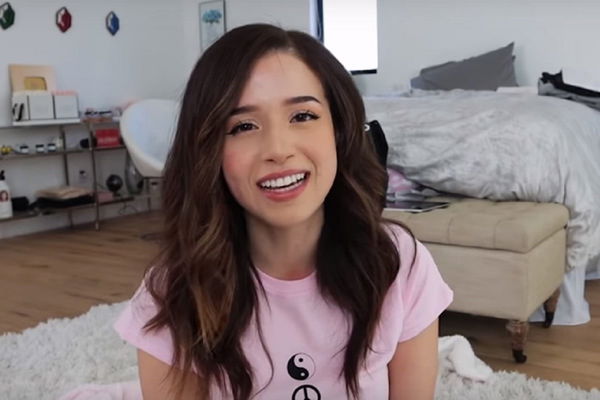 ---
---
Over the years, the outlook of people towards professions such as streaming and content creation has changed significantly. Online creators are now some of the most popular as well as successful people in the world. Certain names that have played a huge role in creating this narrative around content creation are Ninja, Pokimane, Tfue, and xQc, among others.
ADVERTISEMENT
Article continues below this ad
One of the biggest questions that fans have regarding their favorite streamers is related to their earnings. After gaining a massive audience, there are many sources of revenue for a streamer. These include ad revenue from YouTube/Twitch and brand promotions.
Imane Anys, better known as Pokimane, is no exception. She currently has almost 8 million followers on Twitch and is the most followed female streamer on the platform. Here's Pokimane's estimated net worth in 2021.
ADVERTISEMENT
Article continues below this ad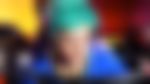 Pokimane is the highest earning member in OfflineTV
One of the biggest reasons behind Pokimane's popularity is OfflineTV. The group consists of popular creators like Disguised Toast and yvonnie. In 2019, Disguised Toast claimed that Pokimane is the highest earning member in OfflineTV.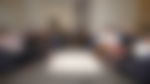 Ever since, Pokimane has amassed millions of followers on Twitch and YouTube. Hence, it is safe to assume that her earnings still exceed the earnings of any other member in OfflineTV.
Anys' earnings from YouTube and Twitch
Alongside her 8 million Twitch followers, Pokimane also boasts over 6 million subscribers on YouTube. Up till now, the total views on her YouTube channel have surpassed 350 million, and reports suggest that she easily makes $5000-$10,000 from the platform every month.
Similarly, Pokimane is rumored to earn around $25,000 every month from Twitch only from subscribers. This implies that her total monthly earnings from Twitch are even more if one adds her massive ad revenue.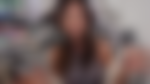 ADVERTISEMENT
Article continues below this ad
Lastly, there's a wide range of sponsorship deals that Pokimane has currently signed at the moment. These deals are with CashApp, NZXT, and Postmates. Moreover, she frequently does extra promotional content, some of which have even offered her six figures.
With all the aforementioned factors combined, Pokimane's net worth in April 2021 should be at least $1-2 million. Fans adore her charming personality and never leave an opportunity to give her massive donations on Twitch.
Owing to her versatility, Pokimane is still gaining popularity steadily. She also did a hot-tub stream with OfflineTV members recently, which was the biggest highlight on Twitch for several days.
ADVERTISEMENT
Article continues below this ad
WATCH THIS STORY: Most Controversial Twitch or YouTube Streamers