Is Pokimane Considering Moving Back to the OTV House With Disguised Toast, Micheal Reeves and Others?
Published 03/22/2021, 11:11 AM EDT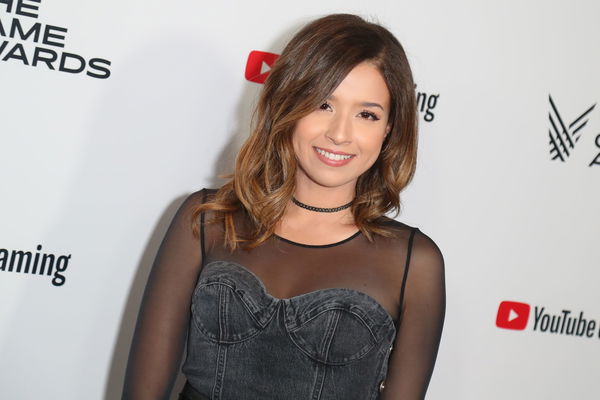 ---
---
The online content creation group OfflineTV has blown up ever since Among Us became a thing on the internet. As Disguised Toast, Pokimane, Michael Reeves, LilyPichu, and others gain more followers, their lives have become a thing of interest.
ADVERTISEMENT
Article continues below this ad
For the uninitiated, almost all the OTV members live together in the same house. However, Pokimane chose to live separately with Valkyrae and a couple of others. But as her roommates have moved on with their lives, it has left Poki in a pickle. Even Valkyrae is considering moving out of their place, leaving Poki wondering about her living arrangements.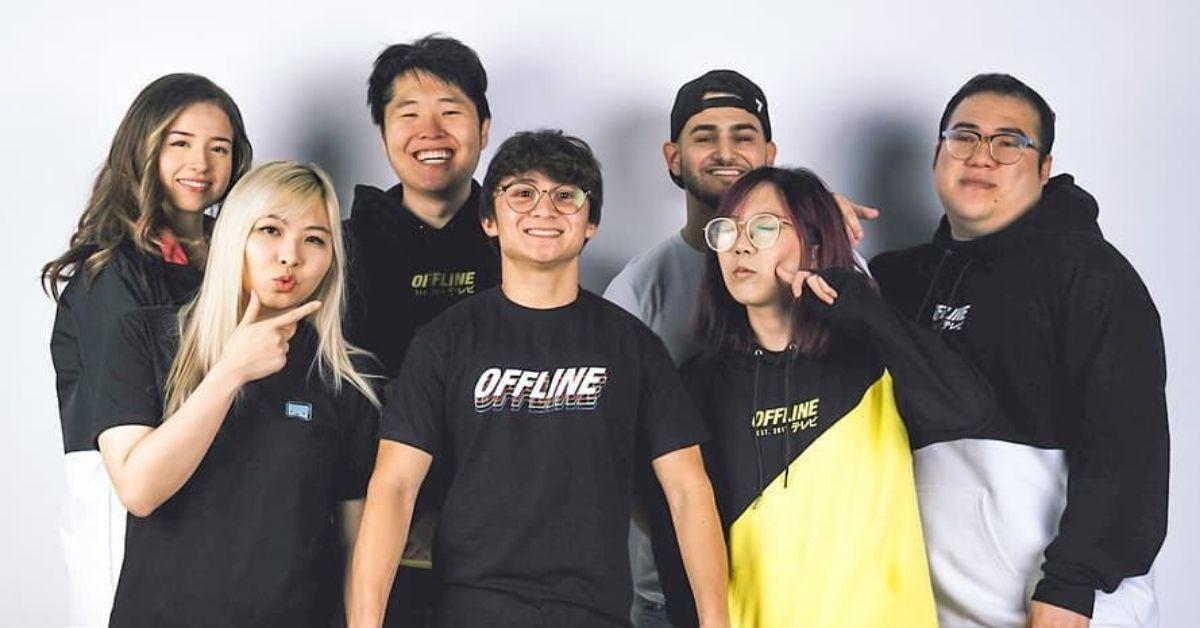 ADVERTISEMENT
Article continues below this ad
One option Pokimane is strongly considering is living alone. The female YouTuber has been thinking of going solo and becoming a bit more independent. This obviously concerns her fans as they won't get to see her roommates hilariously crash her streams anymore. However, Poki has another alternative that might please her fans.
ALSO READ: Top 5 Among Us Plays From Bretman Rock
Is Pokimane moving to the OTV house?
Instead of living by herself, Poki can also move back to the OfflineTV house. Obviously, the doors to living with Disguised Toast, LilyPichu, Michael Reeves, and Scarra are always open to her. Therefore, if her roommates do end up moving out, fans might see a new addition to the OTV house.
"I might move back into the OTV house. Not fully decided or anything, but yeah I'm, I'm really considering it. I think, again, not confirmed, but I think Janet, Rae, and Celine…Right now, just thinking about me, do I want to live alone, or do I want to live in the OTV house?"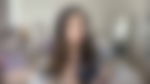 Out of the two options Pokimane has, she might be leaning heavily towards moving back to the OTV house. The Twitch streamer thinks she would get a bit lonely living alone. Moreover, she would have been up for living alone if she had a place to go to work and meet her friends. However, considering she's a streamer, she does all her work from home.
ALSO READ: Is Valkyrae Joining the OfflineTV House?
ADVERTISEMENT
Article continues below this ad
What does Poki moving back to the OTV house mean for the group?
The co-founder of OfflineTV, Scarra, believes that the group has a shelf life. As the creators decide to move forward in life and settle with their own families, naturally, they will start moving out of the house. Therefore, if another young member such as Pokimane decides to join them at the house, it might keep OTV running for a couple more years.
ADVERTISEMENT
Article continues below this ad
Scarra and Toast put the timeline of OfflineTV shutting down at 5 years. As the group members get more popular, they might have an incentive to stick together and create all the content that has been helping them commercially.
Hopefully, Pokimane goes back to live at the OTV house because that means fans get all the more interesting content, and behind the scenes, that include their favorite streamer.