Is Riot Games Planning to Conquer Esports in Another Genre With Project L?
Published 11/22/2021, 10:46 AM EST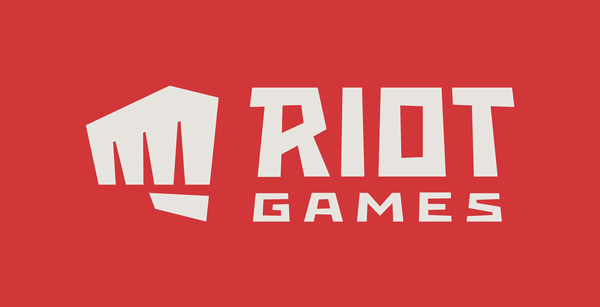 ---
---
Riot Games has been on a roll ever since the legendary developers celebrated its 10th anniversary back in 2019. Until then, most gaming aficionados knew the company for its hit MOBA title, League of Legends. However, since then it has released a new popular competitive FPS shooter in Valorant, and now they have finally revealed the first look of its new fighting game, Project L.
ADVERTISEMENT
Article continues below this ad
The developers had announced the development of the title back in 2019. During that year, the developers revealed their massive plans to scale with games like Project F, along with Project A, which later became Valorant. With Riot's successful ventures in two major Esports genres, it seems like Project L might continue that trend as well.
ADVERTISEMENT
Article continues below this ad
What's Project L all about?
Ever since League of Legends dropped in 2009, Riot Games has massively expanded its universe called Runeterra. From new characters to worlds, the game has seen many new amazing characters that have now become a staple. However, for years, the universe only revolved around the popular MOBA title, until its 10th anniversary celebration in 2019.
During the anniversary live stream, the developers announced various projects and titles in the Runeterra universe. In 2020, the company released a free-to-play digital collectible card game in Legends of Runeterra. Moreover, Riot even announced a new animated series based on the League of Legends universe, which dropped earlier this month as Arcane on streaming giants Netflix. The series became so widely popular that Riot Games announced a second season, which will arrive post 2022.
However, one of the more intriguing announcements during the 10th anniversary event was Project L, a fighting game set in the Runeterra universe. After over two years of radio silence, the developers finally revealed details about the title following the conclusion of Arcane earlier this week. The assist based fighter will see players fight with a team of two characters. While players will only control one at a time, the second character will come in handy for assist attacks and finishers.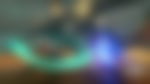 Features to complement smooth online experience
The developers mentioned that they hope to deliver "a fast-paced dynamic combat fantasy" with Project L. The game will adopt a easy-to-learn, hard-to-master mentality with regards to its controls and combos. So, while the basics might be easy, players will see a major skill difference if they put in the effort at playing the game.
Project L will focus on delivering an improved experience with a high quality netcode. It will implement rollback networking, so fans can expect to see low input delay while playing the title. Other than that, it will also take advantage of a new networking model to enhance its rollback. It will use Riot's core technology which has provided smooth low latency experiences for both Valorant and League of Legends.
ADVERTISEMENT
Article continues below this ad Project L to compete in resurgent fighting genre
Riot Games has created two stellar Esports titles in League of Legends and Valorant. While LoL has been a mainstay in the genre for years, Valorant has exploded in popularity since its 2020 release, and some might consider it the genre's premier game. With Project L, players might see a similar case as the fighting genre receives a newfound resurgence.
ADVERTISEMENT
Article continues below this ad
In the past few weeks, the genre has seen new faces with the release of Nickelodeon All-Stars Brawl and the reveal of WB's MultiVersus. With the announcement of Super Smash Bros. Ultimate's Esports circuit, it looks like a fire has ignited the fighting Esports world. While Riot Games won't release Project L until 2023, there's a great chance that the developers will take over this Esport world, the same way it did with League of Legends and Valorant.
WATCH THIS STORY: Top-Selling PlayStation, Xbox, and Nintendo Consoles of All Time