Is Roger Federer a Billionaire? What Is His Net Worth, Earnings, Endorsements & More
Published 04/08/2021, 7:30 PM EDT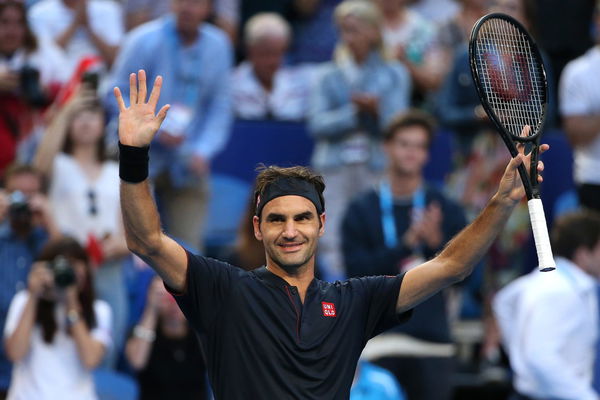 ---
---
Roger Federer is the first global tennis superstar the world first saw. His placement in terms of business has been amazing. He has marketed himself as an assured personality with whom a lot of brands love to be associated. Along with his earnings from tennis, he earns considerably more from endorsements. So has Roger Federer become tennis' first billionaire?
ADVERTISEMENT
Article continues below this ad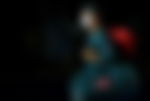 Roger Federer's earnings and endorsements
ADVERTISEMENT
Article continues below this ad
Federer's current net worth is $900 million, just short of the billion mark. Overall, in his illustrious tennis career, he has won 103 titles including 20 Grand Slams that have accumulated a massive prize purse. He has won a mammoth 130 million dollars in prize money.
Furthermore, as Federer rose in the rankings and titles, he improved himself in the business world as well. He signed lucrative deals with a lot of brands like Rolex, Mercedes, Nike, etc. Even when he is past his best, he commands huge endorsement deals.
Notably, Federer has a $300 million deal with Japanese apparel brand, UNIQLO. Furthermore, he has multi-million deals with Rolex, Mercedes, Credit Suisse, Wilson, Lindt, and many more.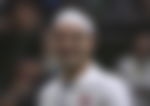 Where is Roger Federer among the other modern-day sports great?
Thus all these lucrative deals put him way ahead of his other sports counterparts in Lionel Messi, Cristiano Ronaldo, LeBron James, etc. Federer was the highest-paid athlete in 2020. He earned a massive 106 million dollars. And out of the amount only 6 million was earned from tennis, the rest 100 million was from endorsements.
With strong financial power, Federer has invested in many start-ups and companies. Federer has a minor stake in the Swiss sneaker brand, 'ON'. And he has set up his own management firm that now manages players like Juan Martin del Potro and Coco Gauff, and also is the owner of the Laver Cup.
ADVERTISEMENT
Article continues below this ad
Moreover, Federer has his foundation as well. Since his early days, Federer has tried to help the needy in Africa. He has made contributions worth more than 50 million dollars.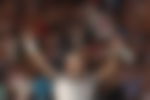 Federer is not far from making his entry into the exclusive club of sports billionaires. Tiger Woods, Michael Jordan, and Floyd Mayweather are in the exclusive club and Federer is close to becoming the fourth entrant.
ADVERTISEMENT
Article continues below this ad