Is Serena Williams' Husband Alexis Ohanian a Billionaire?
Published 04/15/2021, 9:42 AM EDT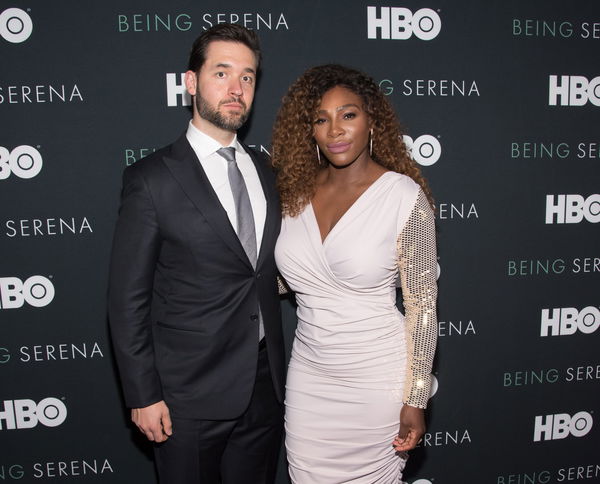 ---
---
Serena Williams is a millionaire and has earned a lot from tennis as well as from her business ventures. Her husband, Alexis Ohanian, co-founder of Reddit, is also an accomplished businessman and entrepreneur and is worth some serious money. But is he a billionaire?
ADVERTISEMENT
Article continues below this ad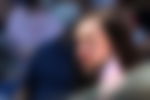 Alexis Ohanian's net worth
ADVERTISEMENT
Article continues below this ad
Alexis Ohanian is not a billionaire, even though his brainchild Reddit is worth billions. He is no longer the owner of the company as he sold his stake back in 2006 for a reported $10 million. Alexis' current net worth is actually less than Serena's and is at $40 million, whereas Serena is worth over an astonishing $100 million.
Alexis is best known for his role in setting up social news aggregator and platform, Reddit, along with his friend Steve Huffman. He is the co-founder of the website and was the executive chairman of the company until not too long ago. Huffman is the current CEO of Reddit, but Alexis is no longer associated with the platform.
Alexis graduated with degrees in Commerce and History.
How is Alexis Ohanian still only a millionaire if Reddit is worth billions?
Earlier, Alexis had spoken about selling Reddit back in 2006. He had a small regret as he sold the company in its infancy when he could have taken it forward. Had Alexis not sold Reddit, he would have been close to being a billionaire today.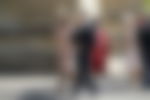 "I thought I was getting away with something because, for 16 [months] worth of work, I was getting more money than my parents had made their entire working lives. I wish I'd had an investor tell me there were other options and there would be a path to much greater things given how fast the audience was growing at a time when our engineers had basically stopped working on the product," Alexis said.
Apart from Reddit, the multi-millionnaire has also set up investment companies. He co-founded Initialized Capital in 2012, which has invested in top startups such as Zeus, Instacart, and Patreon. Furthermore, it now has over 200 other startups under its umbrella. Similar to Reddit, Alexis left Initialized Capital, in June 2020.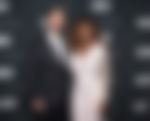 Serena Williams and Alexis Ohanian have their investment firms
After leaving Initialized Capital, Alexis Ohanian set up another venture firm, Seven Seven Six. With this new firm, Alexis is focused on investing in small companies so that they don't make the mistakes he's made in the past.
ADVERTISEMENT
Article continues below this ad
"All these mistakes are just lessons, and opportunities for growth, and I hope to do a better job guiding the next Alexis Ohanian, 22 and wide-eyed, who is running a startup that I hope will make MUCH better decisions than I did. Every single company I back and every single CEO I mentor, gives me a chance at a little redemption," Alexis said.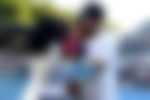 Moreover, through his investments, he is the board member of several young start-ups. Apart from being an entrepreneur, Alexis is now an angel investor helping other start-ups. Serena too has taken a similar approach through her firm, Serena Ventures, which has investments worth $10 million.
ADVERTISEMENT
Article continues below this ad