Is Sykkuno Joining 100 Thieves?
Published 04/09/2021, 5:20 AM EDT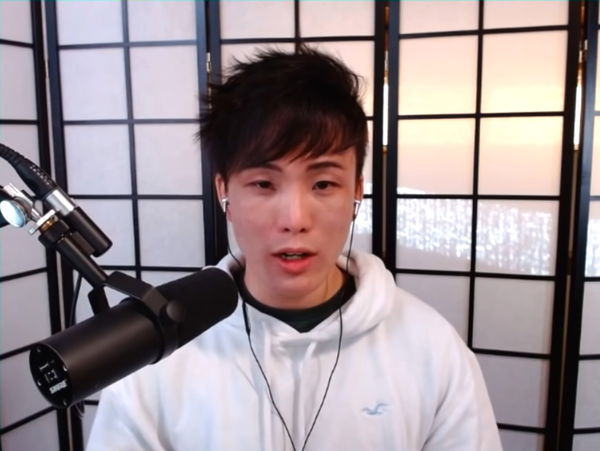 ---
---
Valkyrae has been reaching new heights with her recent accomplishment, making her a co-owner of 100 Thieves. Not only is she proud of her success, but so are her friends. As Rae's life changes, many speculate what this means for the likes of Sykkuno, Corpse Husband, Pokimane, and Disguised Toast.
ADVERTISEMENT
Article continues below this ad
While Poki and Toast are already members of OfflineTV, Sykkuno and Corpse are still not donning any colors. With Rae leading the charge at 100T, it could mean that fans might see two of her closest friends working alongside her.
Rae recently expressed on Twitter that 100 Thieves needs new creators. Excitingly for fans, Sykkuno gave a very ambiguous reply to her tweet leading to various speculations all around. Many even suggested that he should be one of the first people Rae should hire.
ADVERTISEMENT
Article continues below this ad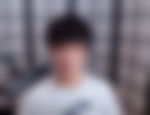 Twitter speculates about 100 Thieves Sykkuno being a reality
CouRage was another 100 Thieves member who was promoted to be the co-owner of the organization. Following Sykkuno's reply to Rae's tweet, even Jack gave a cryptic nod to the rumor that Sykkuno could join 100T. Moreover, he was not the only person who saw this rumor as a possible reality.
Another 100 Thieves member, BrookeAB, as well as popular Twitch streamer Hanna, a.k.a Bnans, also wondered about the possibility of Sykkuno making the big move.
The move would not only be beneficial for the Twitch streamer, but also for his fans. The move could mean a variety of new content for Sykkuno's audience apart from his current GTA RP and Among Us streams. The streamer could also get a segment of his own, just like the 'CouRage and Nadeshot Show,' or the one Valkyrae is working on.
ADVERTISEMENT
Article continues below this ad
100 Thieves or OfflineTV?
Sykkuno has friends in both groups. However, keeping in mind a long-term perspective, the Twitch streamer might end up choosing 100T over OTV. 100T is a structured and organized business, something that OTV lacks. The latter is a group of friends living in the same house and creating content.
As much fun as OTV sounds, even its owners are afraid that the group would not last long. Therefore, 100 Thieves will be a much more profitable venture for Sykkuno if he ends up joining the organization. Moreover, if he gets the same love Rae did, fans could see him reaching similar heights.
ADVERTISEMENT
Article continues below this ad
ALSO READ: What Is Sykkuno's Real Name?