"Is That Really Necessary?"- Pokimane Criticizes HasanAbi and Mizkif for Displaying Sub-Count on Streams
Published 05/07/2021, 6:51 AM EDT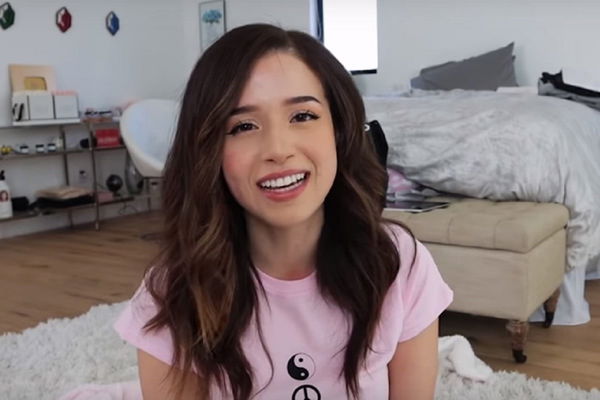 ---
---
Gaining subscribers and initiating Subathons has become a new trend on Twitch. It started after Ludwig streamed continuously for 31 days and ended up becoming the most subscribed creator on the platform. However, it seems like Pokimane is not a big fan of steamers that actively request their viewers to subscribe.
ADVERTISEMENT
Article continues below this ad
Ludwig donated a major part of his revenue from subscribers to charity and mods. On the flip side, there are many steamers who incentivize their audience to subscribe even after they've touched brilliant milestones like 50-100k subscribers for their own profit. These include HasanAbi and Mizkif. While the former has almost 41k active subs, the latter boasts 17k active subscriptions.
Pokimane claims displaying sub-counts to be a marketing strategy
ADVERTISEMENT
Article continues below this ad
During a recent Let's Chat stream, Pokimane discovered that certain prominent steamers openly display their sub-count. While looking back at her own journey, the OfflineTV member remembered she had used such strategies only during the initial days.
"I think, the highest like, sub-count I've ever showcased on my stream as like 'Hey guys! let me get this, to get to this goal' is maybe 2, 3k, like two or three thousand subs." said Pokimane.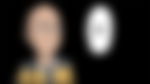 Apparently, Mizkif and Hasan still show their sub-counts on stream. Even though both the steamers have become widely popular now, they want to gain more subscribers.
As per Pokimane, prominent names in the Twitch community should not advertise themselves. She often refrains from giving potentially controversial statements on stream, but could not resist this time.
"I do personally find that a little offputting," claimed Pokimane while talking about streamers that try to gain more subscribers even after they've reached around 50k subs.
She further added, "You make so much money and you must be very, very well aware of this as being such an easy and clear marketing tactic to try to convince people to give you even more money. That's crazy! Is that really necessary? It's just really not!"
Here's a VOD posted on r/LivestreamFail that covered Pokimane's stance on the matter.
xQc is also planning to have his own subathon soon
ADVERTISEMENT
Article continues below this ad
Interestingly, this is not the first time that a prominent streamer has called HasanAbi out for his stream overlay that comprises a sub count. Back when Hasan had 2k subscribers, xQc had criticized him for displaying it openly.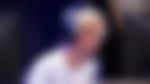 The former Overwatch pro has himself announced a Subathon which shall last for 60 days. However, his fans claim a Subathon is still better than having a sub-goal on a live stream forever.
ADVERTISEMENT
Article continues below this ad