Is the Presence of Fellow Stars in Empty Stands an Added Pressure for Players at US Open 2020?
Published 09/05/2020, 10:01 AM EDT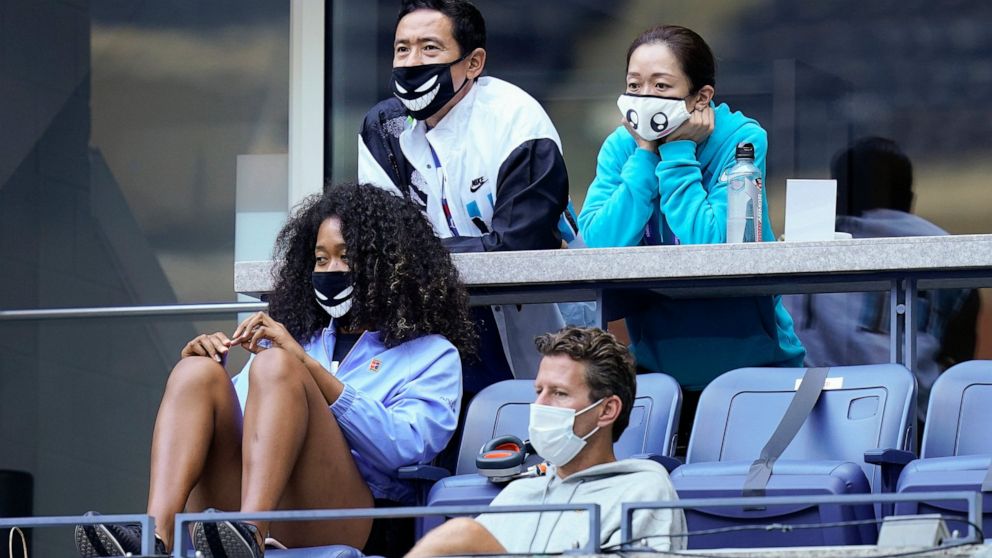 ---
---
When Yoshihito Nishioka faced three-time Grand Slam champion
Andy Murray
in the first round of the US Open 2020, there might have been a part of him that saw an empty stadium as somewhat of an advantage. Top players like Murray are so used to having thousands in attendance, cheering for them. Many of them had even expressed their concerns at not being able to channel the energy of their fans during such a big
event
.
ADVERTISEMENT
Article continues below this ad
As a young player, playing against the larger part of crowd support is already tough. That difficulty reaches a level higher when you're trying to play your best tennis with some of your higher-ranked opponents and top stars watching every point you play. That's also when the lower-ranked and unseeded players would like to make a big impression and get noticed.
ADVERTISEMENT
Article continues below this ad
Serena supporting Venus. pic.twitter.com/gqu6ueqbcs

— José Morgado (@josemorgado) September 2, 2020
Distraction or extra motivation for players at US Open 2020?
On the other side of this coin is someone like Andy Murray. As his match against Nishioka grew into a tight battle with every passing game, the top players reached Arthur Ashe Stadium to watch him play.
Being a top player, it can be distracting to see some of your peers watching you so closely. Players are not at all used to this, as stands are usually filled with crowds. Some of the other players watching them are friends, while the others are fierce competitors.
👀 The @atptour's finest stop by to watch Murray and Nishioka on Ashe.@cilic_marin | @felixtennis | @kyle8edmund | @AlexZverev pic.twitter.com/GTkc14XZpE

— US Open Tennis (@usopen) September 1, 2020
Novak Djokovic
and Murray have played numerous great battles with each other over the course of their careers. While Murray turned things around against Nishioka, Djokovic also joined the others to watch his former 'Big 4' colleague play. So did
Serena Williams
, who was next on the court.
For some, it is a distraction, while others relish the chance to make a statement as their competitors watch on. In either case, it is an added pressure for sure.
How a top player like Andy Murray sees it
Murray perfectly explained both sides of the coin after his match.
"
That for me was one of the things that helped. It's rare that you have lots of players watching your match
," Murray
said after
his match. "
In some ways that can be a little bit distracting if you look up and you've got guys that are in the Top 5, Top 10 in the world watching you
," he added.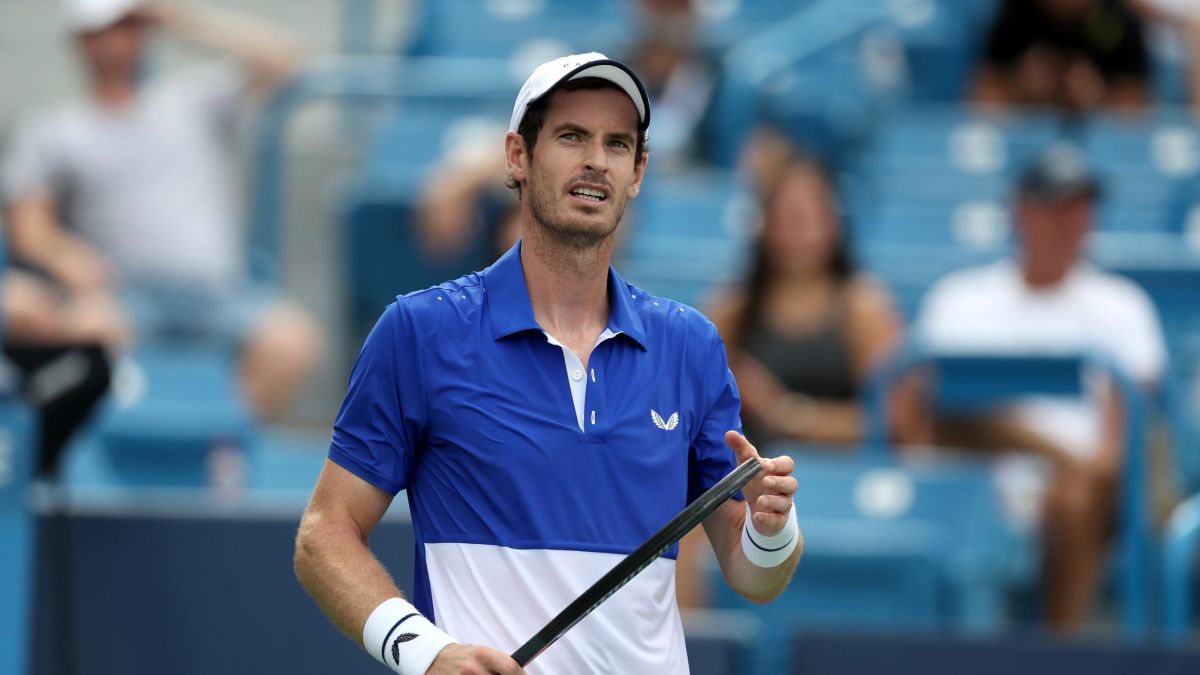 ADVERTISEMENT
Article continues below this ad
"At the end of the match and as I was starting to turn it around, I could at least look up and see some faces in different points of the court to give me a little bit of encouragement. Which definitely, definitely helped," Murray said further.
Different players have different ways of looking at the situation. However, it cannot be denied that this is an experience not many thought they would ever have at a Grand Slam event.
ADVERTISEMENT
Article continues below this ad
More from EssentiallySports on Tennis