Is the Trials of Osiris Reward System Flawed or Flawless? Destiny 2 Players Give Their Opinion on the Popular PvP Mode
Published 11/01/2021, 10:00 AM EDT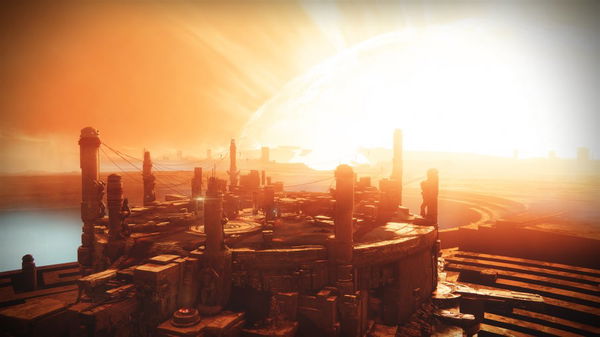 Trials of Osiris has grown leaps and bounds ever since it made its return in Season of the Lost. The developers at Bungie have tweaked the popular Destiny 2 PvP mode a lot with its rewards system. Along with that, they have also experimented a lot with its matchmaking system, so players don't have to break their back to go Flawless.
ADVERTISEMENT
Article continues below this ad
However, it seems like the game's community have some nitpicks regarding the matchmaking system. One side of the community wants easier opponents, while the other enjoys the way it is right now. But, both sides believe that the developers can try out a better solution for Guardians to earn rewards easily.
ADVERTISEMENT
Article continues below this ad
Destiny 2 players want easier opponents in Trials of Osiris
A recent Reddit post on r/DestinyTheGame has gained a lot of traction in the game's community. The post rants about players in the PvP community trying their best to avoid playing opponents on a similar skill level.
In a PvP mode, players who belong in same the skill gap provide the best entertainment, compared to battles between a higher skill gap.  However, many Destiny 2 players believe that Trials of Osiris shouldn't have that. The matchmaking system for the mode has changed a lot over the past few weeks. This week saw the removal of the Flawless Pool, which had gained a lot of detractors. However, it seems like the new system will pit players against similar skill or wins. But, why are Destiny 2 fans up in arms about facing opponents at their skill level?
ADVERTISEMENT
Article continues below this ad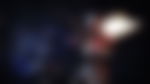 Trials of Osiris fans still dislike the Flawless reward system
Players on the popular Bungie title love facing opponents, who will put up a great fight. However, in Trials of Osiris, their main objective is to have seven consecutive wins to go Flawless. So with this matchmaking system, it's harder than ever to go Flawless, because there isn't a significant gap in skill levels. While the matches will provide a lot of entertainment, Guardians won't receive the ultimate rewards for going Flawless even if they play better than most players in the game.
ADVERTISEMENT
Article continues below this ad
In the end, Trials of Osiris rewards depend on players dominating their opponents compared to competitive PvP. Guardians will have to face 21 players, and if everyone's on the same skill level, then the chances of going Flawless are basically zero. Hence why,they need to luck out on the matchmaking system to provide them with lower skilled players. Fans don't want a mode which depends a lot on luck, and they hope that Bungie changes it soon with the rewards and the matchmaking system.
WATCH THIS STORY: Toughest Video Game Bosses of All Time