Is the Upcoming Animal Crossing: New Horiozns Direct Worth Your Time With Metroid Dread Now on Nintendo Switch?
Published 10/07/2021, 12:45 PM EDT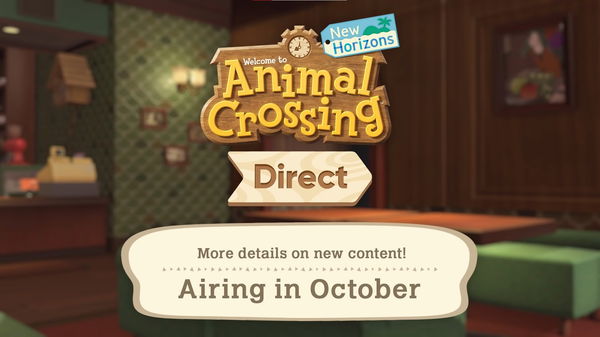 ---
---
The world of Animal Crossing: New Horizons might change for the better this month, thanks to an upcoming Nintendo Direct. The event will air on October 15, and fans received a taste of the game's future in a teaser during the September Direct. This has caused a major excitement in the community, as players have waited so long for a massive update.
ADVERTISEMENT
Article continues below this ad
However, before the Direct arrives next week, Nintendo has another big arrival in Metroid Dread. The iconic franchise arrives on the Japanese company's current generation console, and it sure looks like fans are hyped about it. So, will the fresh revelations for New Horizons take a back seat next week?
ADVERTISEMENT
Article continues below this ad
Is it the wrong time to reveal the Animal Crossing: New Horizons?
Animal Crossing: New Horizons might have one of the biggest updates for the game in a long while. Following a disappointing first nine months of 2021, it almost felt that nothing substantial might come out this year. However, last month, the developers showcased something that fans have waited for a long time, which is The Roost and Brewster.
This would have been a slam dunk reveal for the popular Nintendo title any other time of the year. But, this time, the update announcement will arrive a week after the release of Metroid Dread. While the game releases tomorrow, most critics have already deemed the title to be one of the best games for the Nintendo Switch this year. So, is there a point revealing an update in an Animal Crossing Direct when everyone's attention is on another title?
ADVERTISEMENT
Article continues below this ad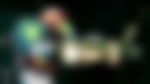 No point delaying this update further
It's always to allow developers to introduce new updates and items around the time of no hype for any other game. However, that can't be said about Animal Crossing: New Horizons latest update. Fans have waited way too long for a major update like this. The community has also begged with developers to introduce The Roost and its longtime employee in Brewster. So, if Nintendo ever postponed this event, then they might have to face the ire of angry Animal Crossing fans on Twitter and other platforms.
ADVERTISEMENT
Article continues below this ad
It remains to be seen if the event will have any major surprises in store for fans. However, it looks like it will mostly revolve around The Roost and some other minor features. Nintendo Switch players might be focused on Metroid Dread. But, there's a good chance that Animal Crossing: New Horizons might bring back some attention towards itself with the upcoming Direct.
WATCH THIS STORY: Top-Selling PlayStation, Xbox, and Nintendo Consoles of All Time
Trending Stories