Is This The End Of Torres' Career?
Published 07/28/2014, 11:30 PM EDT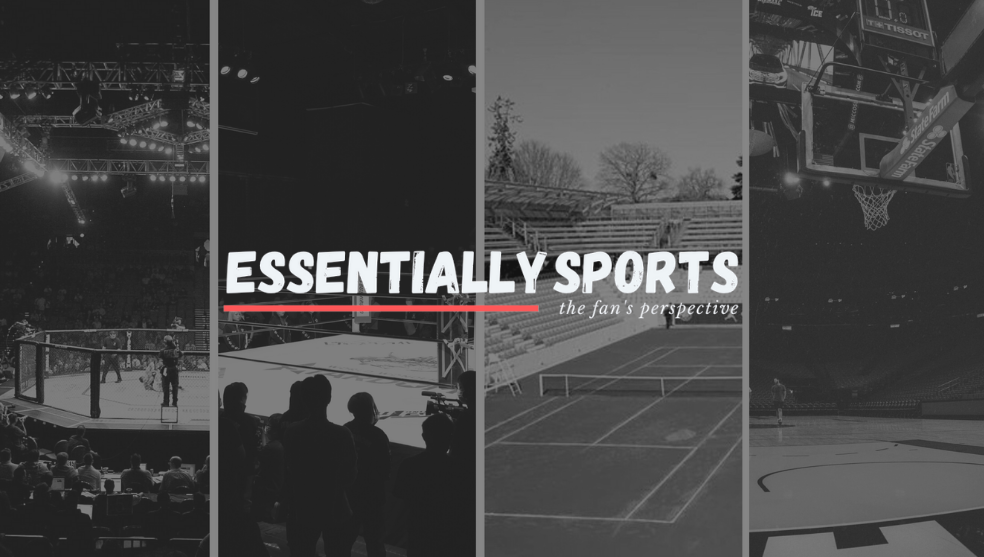 ---
---
Ever since he joined Chelsea , he has been putting in poor performances and has been mocked. Now, with the new signings of Diego Costa and Didier Drogba, Torres will find himself further down the pecking order at The Bridge. Some might say that he should give up playing the game altogether.
ADVERTISEMENT
Article continues below this ad
But we all remember the old Torres. His rise to fame was electrifying as he scored a goal almost every game. His form at times trumped that of Suarez last season, and of course, he never bit anyone. But then he made a life changing decision when he chose to join Chelsea for £50 million and made himself the 6th most expensive footballer ever. He went on to score his first goal against West Ham and broke his 903 minutes of football without a goal.
This was followed by a series of very poor performances which restricted his playing time. It became worse when he missed an open net goal against Manchester United which led to a 3-1 loss. He missed many easy opportunities in the upcoming games and also some open goal ones. He had a good record with the International side and scored regularly, including a hat-trick against Tahiti in the FIFA Confiderations Cup 2013.
ADVERTISEMENT
Article continues below this ad
He strived to perform better this season but even that took a turn for the worse. Recentl,y against a Slovenian side in a pre-season friendly match, Fernando Torres chested the ball over the top of the cross bar from 3 yards out. Things got worse for him when the new signing Diego Costa scored from an assist by Cesc Fabregas.
Torres was once a living legend. But things have sloped downwards without showing much hope. Can he redeem himself; prove his worth and find his old self in the coming matches?
Trending Stories