Is Valkyrae Joining the OfflineTV House?
Published 02/06/2021, 4:42 AM EST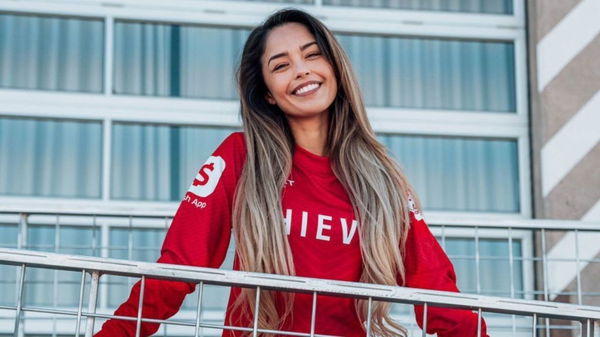 ---
---
The first-ever guest on the 'Courage and Nadeshot Show' recently returned for another episode. The two 100 Thieves stalwarts hosted the biggest female streamer on the internet for yet another episode. Valkyrae, who currently has over 3 million subscribers on YouTube, let Courage and Nadeshot pick her brain.
ADVERTISEMENT
Article continues below this ad
Valkyrae is currently a content creator for 100 Thieves. Serving in this position, she also won the 'Content Creator of the Year' title at The Game Awards 2020. However, it is hard not to notice that she is often in the company of OfflineTV members. This has led to many fans mistaking her for a member of OfflineTV.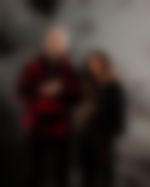 ADVERTISEMENT
Article continues below this ad
Naturally, Courage and Nadeshot had to clarify which side Rae would be on if the two organizations went head-to-head against each other. Rae promptly chose to be a part of 100T if they were to have a battle against OTV. Regardless of her living with Pokimane, an OTV member, Rae's loyalty lies with 100T.
Courage reminds everyone how far Valkyrae has come
The video started with the duo reminding Valkyrae how she used to average around a couple of thousand viewers when she first came on the scene in 2019. However, she is now the biggest female streamer on YouTube, with multiple awards and collaborations to her name.
Valkyrae gives most of the credit to the rise of Among Us. According to her, with all the streamers playing in a lobby, the game was mutually beneficial to all. If fans watched one of their streams and liked someone else, they could simply head over to anyone else's channel.
To commemorate the contribution of all her friends, she described how most of them are best at certain aspects of Among Us. According to her, Dakotaz is the best third impostor, and Sykkuno is the hardest to read. Additionally, she gave the title of the best detective to Disguised Toast and the best impostor to Corpse Husband.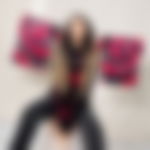 ADVERTISEMENT
Article continues below this ad
Valkyrae has important advice for budding streamers
Rae recognizes the grind streamers have to put in to make it big. Therefore, the biggest advice she has for budding streamers is to have something to fall back on. They should focus on school, get jobs, and have some back-up options.
Second, new streamers should always be patient. Valkyrae shared how, when she started streaming, she did not average more than 300-400 viewers. She tried playing multiple games before she struck the goldmine with Among Us.
ADVERTISEMENT
Article continues below this ad
Valkyrae owes her success to years of hard work and dedication. She also had a lot of support from her family and friends. Almost anyone can recreate her path to success if they try hard enough.