Is Xiao Still a Character Fans Must Have In Genshin Impact?
Published 01/01/2022, 9:39 AM EST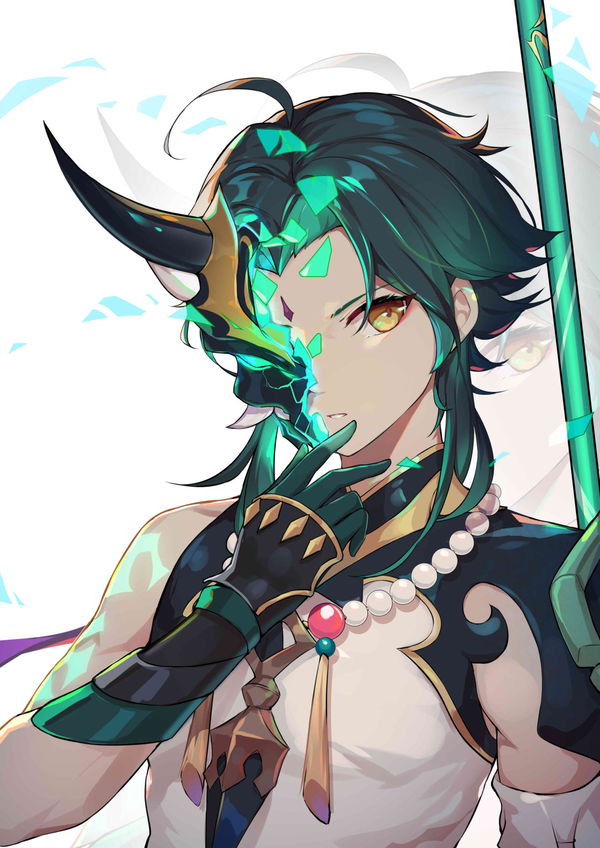 ---
---
Genshin Impact will receive the 2.4 updates next week. Players are very excited about the two upcoming new characters, Shenhe and Yun Jin. Both of them will play the role of a supporting character and will provide significant benefits to main damage dealers. Interestingly, Shenhe might become the best support character for Cryo characters because of her kit.
ADVERTISEMENT
Article continues below this ad
Other than two new characters, we will also see three rerun banners in the upcoming update. Xiao will have his banner in Phase 1 with Shenhe, whereas Ganyu and Zhongli will appear in Phase 2.
ADVERTISEMENT
Article continues below this ad
Surprisingly, some players think that Xiao no longer holds the title of a splendid damage dealer. Is it true? Continue reading to find out.
Xiao, the Last Yaksha in Genshin Impact
Xiao is one of the five remaining Yaksha dispatched by Rex Lapis to subdue the demonic spirits that plague Liyue. Unfortunately, Xiao has a very tragic past and miHoYo tried to display it with his kit. He belongs to the Anemo element because of which many players don't think of him as a significant damage dealer like Ganyu and Hu Tao.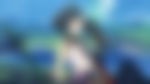 Several users favor characters who deal with elemental damage like Melt, Vaporise, and much more. However, Anemo and Geo only triggers Swirl and Crystallize reaction with other elements, respectively. Regardless of Xiao's element type, he can still destroy his opponents in seconds.
DIVE DEEPER: Why Genshin Impact Is No Longer a Challenge for Veterans?
ADVERTISEMENT
Article continues below this ad
Furthermore, during his elemental burst, Xiao deals with continuous plunge attacks on his opponents. Not to mention, they also converted all his attacks to Anemo. However, Xiao's plunge attack in his elemental burst state consumes his health. Because of this, you should always put a healer at the party with Xiao.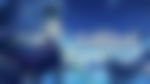 Bennett could be the best healer and support for Xiao. Players can use Bennett's burst and Xiao's burst together so that he can heal Xiao continuously.
ADVERTISEMENT
Article continues below this ad
WATCH THIS STORY: Toughest Video Game Bosses of all time
Moreover, Bennett will also provide an attack bonus and increase Xiao's initial damage. Overall, Xiao is still one of the best main damage dealers in the game and is very viable to the team.