Is xQc the Reason Behind a Split in OfflineTV's Rust Server?
Published 01/02/2021, 6:27 AM EST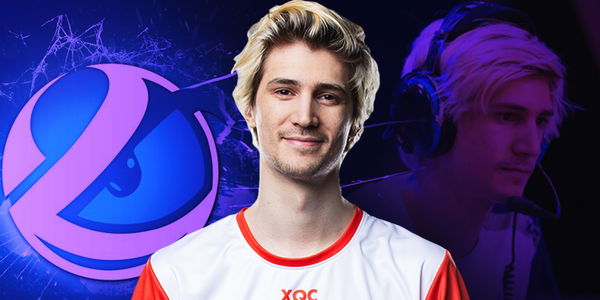 ---
---
The last few days have been pretty rough for OfflineTV's Rust server. Ture, 50 of the internet's biggest streamers came under an umbrella, but things haven't been as smooth as they thought they would be. It all started with Shroud commenting that xQc would be the reason behind the downfall of the server.
ADVERTISEMENT
Article continues below this ad
While we don't exactly know the reason, but the founder of the server has made an unexpected decision. Abe 'BaboAbe' Chung announced a split in the server.
There has been a lot of tittle-tattle around the server, which has caused a lot of friction amongst streamers. Every streamer has a different play-style and a PvP mode wasn't really working for everyone on the server. As a result, to combat this problem, a new server will be entirely focused on RP.
ADVERTISEMENT
Article continues below this ad
Original server will be kept up for everyone who want to focus primarily on competition, PvP, raiding, etc.
I understand some people may not want this change, but please be respectful of this decision and don't send ANYONE hate.
Let's start off 2021 with a positive bang!

— Abe (@BaboAbe) January 1, 2021
In an announcement made on Twitter, Abe announced that the new server will have fewer participants. Additionally, he also announced that the original server will be kept open for those who prefer the PvP experience and prefer keeping things more towards the competitive side.
More importantly, the new server will boast formal rules that everyone will have to abide by combined with "custom elements to protect everyone and their experience."
Shroud pointed out that the server would implode because of xQc
A few days back, Shroud pointed out that while the network was going great, it wouldn't be long before things take a turn for the worse.
And that is exactly how things went down. We know xQc for his competitive attitude, but also for his outspoken personality. He lashed out at other streamers, which prompted an apology from him.
However, the entire community felt that his time with the server was done and that everyone would do better without him.
Not every player likes to lose items in the game and constantly get killed. This was perhaps the driving reason behind Pokimane leaving the server just the other day. Pokimane bid a farewell to the server after claiming that "she wasn't having a good time."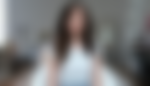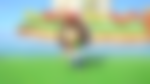 Valkyrae, too, seemed put off by the entire experience initially, but later said that she "has been enjoying the chaos." But also addressed the issue of wanting to invite more streamers to the platform. This won't be possible if the streamers feel threatened and unwelcomed.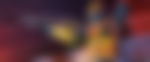 ADVERTISEMENT
Article continues below this ad
Moving on, Abe commented on a thread in the LivestreamFail subreddit on xQc and his involvement with this decision and said, "No matter how you might be speculating, this is NOT because of xQc alone."
Unsurprisingly, Abe wants to end the drama and provide a solution that works for everyone on the server. By the looks of it, he might've bridged the difference that has emerged between the streamers. But only time will tell how things pan out.
The new OfflineTV Rust server goes live on January 7 at 5 PM PST/ 8PM EST/ 2AM GMT. Don't forget to join in to find out who all have been invited this time.
ADVERTISEMENT
Article continues below this ad