"It Could Also Be a Lever to Align the System" – 5-Time Grand Slam Champion Supports Roger Federer's Idea of Tour Unification
Published 07/29/2020, 12:57 PM EDT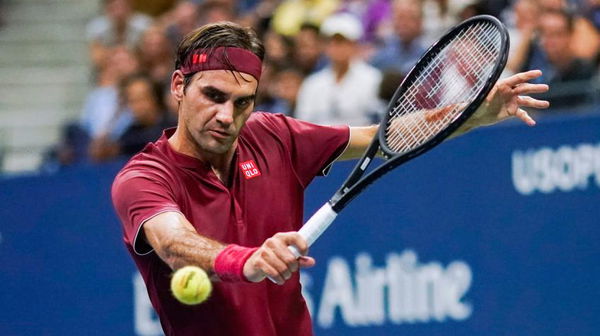 ---
---
Billie Jean King always advocated for the union of the ATP and WTA. Since she founded the WTA in 1973, she has always said that creating WTA was Plan B. She wanted a unified front in Tennis. And during the pandemic, as tennis stopped, many players and former players thought over this idea. Roger Federer, Rafael Nadal are some of the big names that raised the need for unification.
ADVERTISEMENT
Article continues below this ad
Roger Federer's Tweet
I agree, and have been saying so since the early 1970s. One voice, women and men together, has long been my vision for tennis.

The WTA on its own was always Plan B.

I'm glad we are on the same page.

Let's make it happen. #OneVoice

— Billie Jean King (@BillieJeanKing) April 22, 2020
ADVERTISEMENT
Article continues below this ad
The talks for unification wouldn't have come 10 years ago when the disparity between Women and Men tennis was huge. There was a huge gap in prize money and tournaments favored Men athletes more. But years of struggle have slowly diminished the difference between men's and women's tennis. And at least now Women's have the same prize money as the men.
In an interview with Handels Zeitung, Martina Hingis also gave her opinion on the matter. She described it as a positive move. And highlighted that the unification would align the system together, bringing equality.
"I would see it positively. The association would have a stronger position than the tournament organizers. It could also be a lever to align the system and also the prize money." Hingis said (quotes translated from German using Google Translation)
ADVERTISEMENT
Article continues below this ad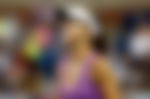 She also acknowledged that the system now is not favoring equal pay. The big tournaments have equal bonuses for men's and women's but the smaller tournaments don't. And if smaller ones have equal pay then they would suffer huge losses with the sudden surge in the budget. So she said that unification will align the system and gradually help in bridging the gaps.
"Women and men receive the same rewards at important tournaments. Aligning them with the small ones could be dangerous because many tournaments would then disappear due to the suddenly larger budget," she said
ADVERTISEMENT
Article continues below this ad
Hingis is the youngest ever Grand Slam champion and the youngest World No.1. And she retired in 2017 after very successful singles and doubles career. And so her call of equality and unification will not go unheard.
Source: Handel Zeitung