"It Definitely Accelerated Things": Naomi Osaka Reveals Turning Point of Her Career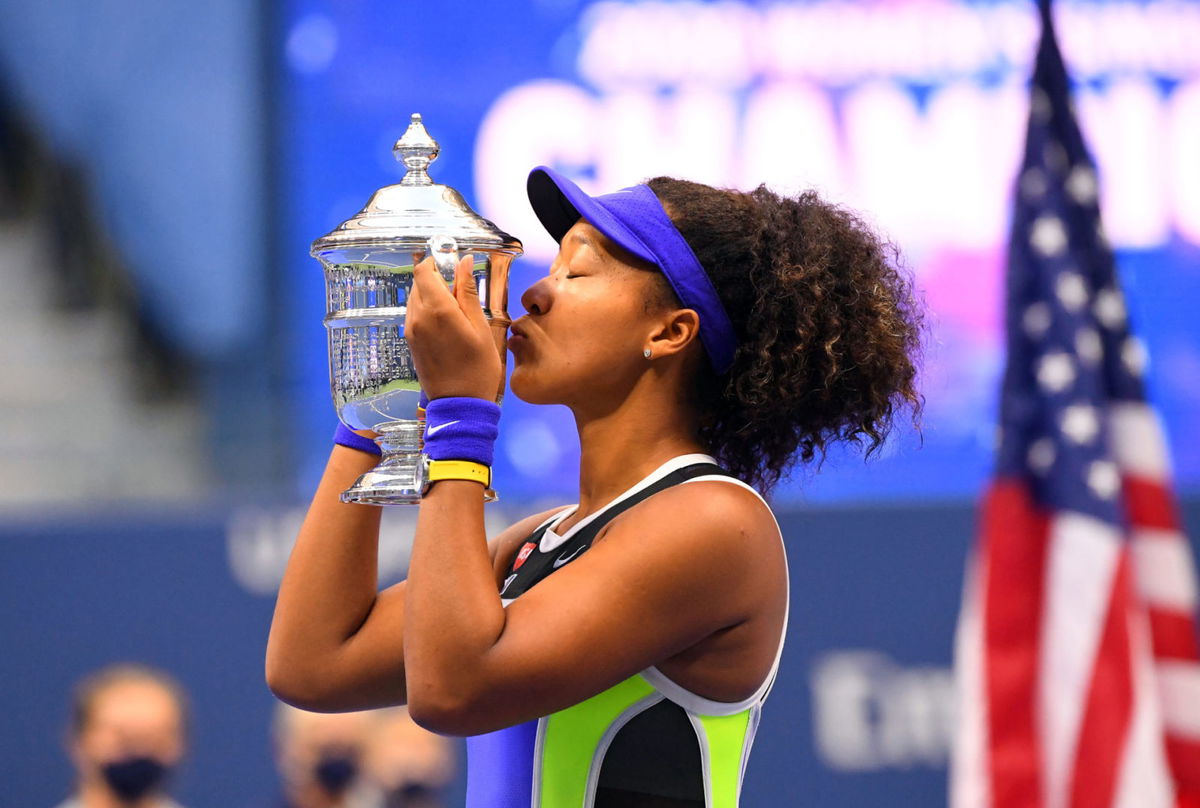 Naomi Osaka has won the US Open 2020. She undoubtedly deserved it more than anyone. It was her outstanding gameplay throughout the tournament that did wonders for the 22-year-old Japanese player. Even in the final, Osaka was trailing against Victoria Azarenka at the end of the first set. However, she made a terrific comeback to win her third Grand Slam by beating Azarenka 1-6, 6-3, 6-3.
Read More: Naomi Osaka battles past Victoria Azarenka to win US Open 2020
In the post-match press conference of the US Open 2020 final, she was asked about what all she had managed to do in the past few months. With the tennis season under suspension for months, players had found themselves in an unprecedented situation. So what had Osaka done in those months? Had she done something out of the ordinary during those months?
"Yeah, I would definitely say it's been an important few months."-began the 3-time Grand Slam winner.
"The quarantine made me think about what I want to accomplish"- Naomi Osaka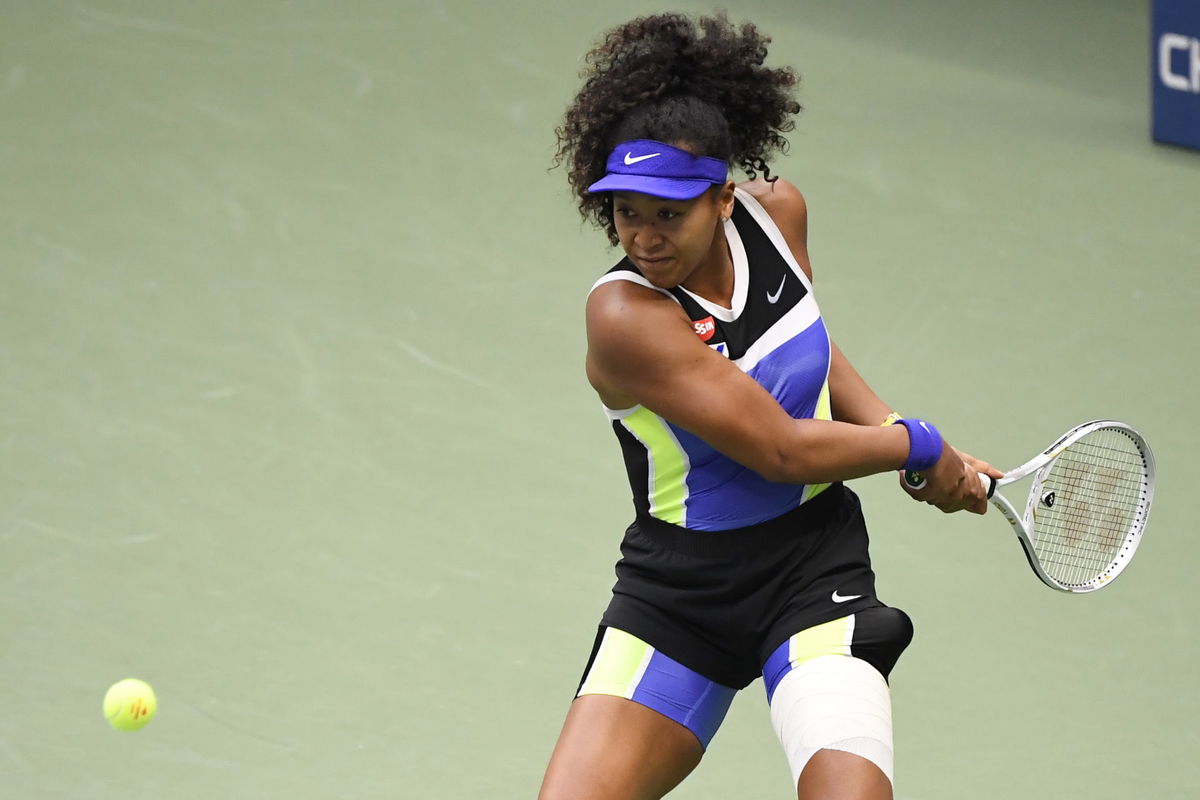 "For me, my life was always a go, go tennis-wise, especially after the previous US Open that I won. It definitely accelerated things, and I've never had a chance to slow down."–continued the US Open 2020 winner.
The quarantine definitely gave me a chance to think a lot about things, what I want to accomplish, what I want people to remember me by. For me, I came into this tournament, or these two tournaments, with that mindset. I think it definitely helped me out."
It doesn't matter how much time one has. What matters is how you spend it. Osaka's victory is a lesson for all about time management, about mentally preparing oneself. Her ability to not choke at crucial moments of the game is something that is exemplary. She already has made a name or herself at the tender age of 22. Future expectations of fans are unquestionably very high at the moment.
Also Read: Twitter reacts to Osaka's victory in US Open 2020 finals