"It Doesn't Make You Any Better" – Ludwig Slams Woke Stans for Trying to Cancel Karl Jacobs and Other Creators
Published 05/03/2021, 10:11 AM EDT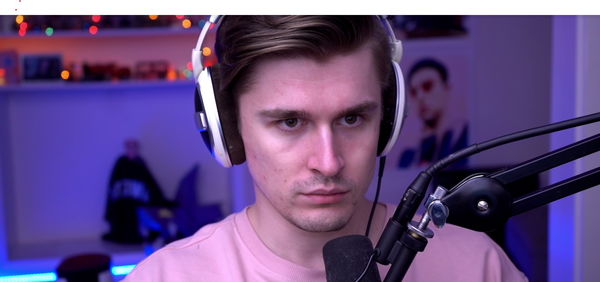 ---
---
Recently, a couple of popular creators from Twitch got canceled by woke stans and viewers for various issues. Karl Jacobs and Disguised Toast are one of the bigger names from the platform, and both of them faced a lot of flak for their comments. They even apologized for their mistakes, but it looks like people aren't ready to accept it yet. Twitch star Ludwig Ahgren recently talked about this situation of woke people trying to set moral grounds for content creators.
ADVERTISEMENT
Article continues below this ad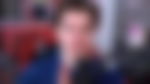 ADVERTISEMENT
Article continues below this ad
Ludwig blasts people for caring too much about apologies
Recently during his stream, Ludwig was asked about Karl Jacobs gaining 150,000 viewers following his controversy with streamer Ice Poseidon. Ahgren believed that people shouldn't have a problem after Karl accepted his mistakes and apologized to his viewers for making such errors. Other than that, he even said that it's totally normal for people to apologize after making mistakes, and stans shouldn't make a big deal out of it.
"Yeah, because he apologized and acknowledged it, and moved on. Who gives a s*** anymore? Isn't that what you expect from humans, for them to learn from their mistakes?"
Ludwig then went on to berate these woke stans for thinking that they have the higher moral ground over these creators. Along with that, he thought that people shouldn't think that they are much better than others just because of their ideologies.
"Just because you woke up in a woke culture doesn't make you any better than anyone else. You grow up in a time where people happen to be more progressive."
He wants stans to do progressive work rather than leeching off issues of creators
Ludwig continued by saying that fans have to understand that society has become very progressive now compared to the past. He even felt that people shouldn't feel good about their ideologies because the environment around them shapes them. Ahgren eventually ended his rant by calling the stans out for leeching off the issues of these content creators.
"You are only a result of the surroundings, alright? You were not born holier and mightier, you are just coasting off of everybody else's work."
ADVERTISEMENT
Article continues below this ad
He also revealed that he wanted these stans to help different causes and uplift people, rather than make every content creator like Karl Jacobs accountable for their mistakes.
"How about you do some real f****** progressive work?"
It's really been difficult for streamers and content creators to get their points across without being afraid of getting canceled. Ludwig makes some brilliant points about people having to stop going on about others' mistakes. He believes that helping people change is much better than berating them for making such errors.
ADVERTISEMENT
Article continues below this ad