American tennis legend Billie Jean King has reinvigorated a hot debate in women's tennis. We are talking about coaches being allowed to signal players from the stands.
King believes that it should be allowed immediately, calling it a "no brainer". She said that it was essential in order to create more interest in tennis.
Let's explore the context a little. WTA already allows players to summon their coaches during changeover once per set. (This excludes the grand slams). Now, the WTA has announced that it will start allowing coaches to interact with players from the stands on a trial basis. Its first example will be seen next week at the Dubai Duty-Free Championships.
Know More – Long Beach Main Library To Be Renamed After Billie Jean King
What Did Billie Jean King Say?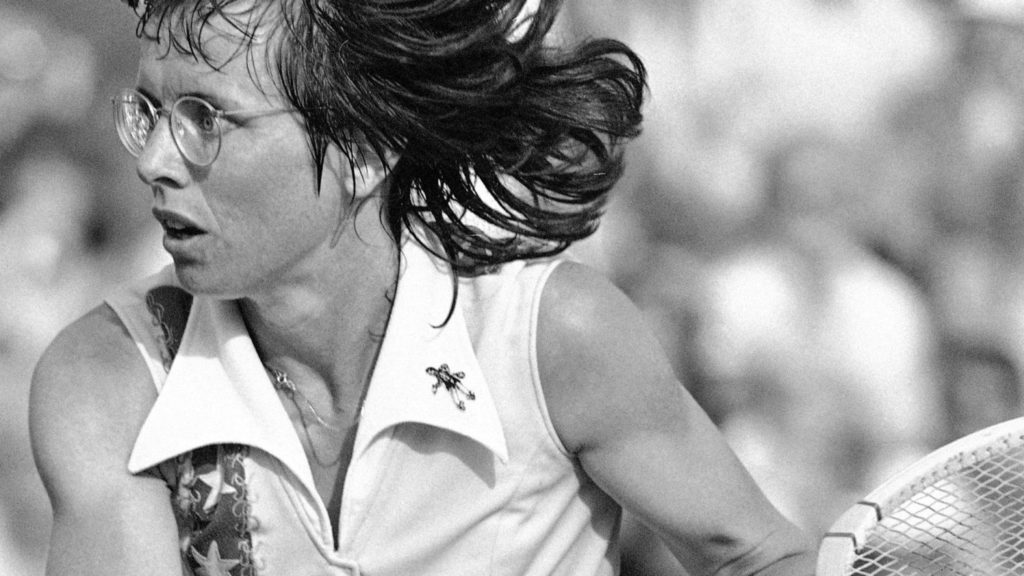 This is what King had to say to Reuters over a phone call –
"They should be able to signal from the stands. Look at baseball. They have a first base coach and a third-base coach, the coaches are giving all these signals, squeezing their nose or whatever and making all these signals. It's fascinating for the people."
She further added – "They make documentaries on these coaches. It's just a story to promote our sport and anything we can do to promote it is a good thing, it is a no brainer."
What Is The Controversy Surrounding It? 
There is a great degree of controversy surrounding the act. Serena Williams received a code violation for the same at US Open 2018. In her match against Naomi Osaka, her coach Patrick Mouratoglou signalled to her from the stands. Post this, the umpire penalized her and she had a heated interaction. This is when the issue gained prominence.
Know More – Billie Jean King Asks Serena Williams To Stop Being A Celebrity
King's words certainly gain importance considering the heated nature of the debate.
What do you think about the rule change?